Tip of the iceberg.
I also blame our feckless 'leaders' for this.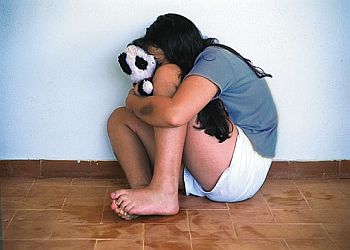 KSML: The police grabbed two asylum-seekers following teenage girl
Thursday, 11.26.2015 at 18.32 (updated at 18:45)
The police officer was today caught two asylum-seekers on suspicion of attracting a child for sexual purposes, reported  Keskisuomalainen (TT: Central Finland Newspaper).
According to the Finnish Central police suspect two asylum seekers were following a 15-year-old girl this afternoon in the center of Saarijärvi. The 20- and 30-year-old men shouted to her, made sexual gestures with his hands and touched the girl's hand.
Distressed from the situation the girl called her father, who retrieved her from the situation. The police found the suspects, who according to police information had no prior knowledge of the girl.
Inspector Reima Rossi of the Domestic Finnish Police Department said Thursday afternoon that rumors in  the community tell of similar incidents, but no reports of offenses in other cases in Saarijärvi have been made. According to Rossi, the cases must be reported to the police.
– It is the only way that they can be addressed, Rossi said.
According to police, the suspects are still under arrest.