---
'Da Elder' has got to be so very proud of himself….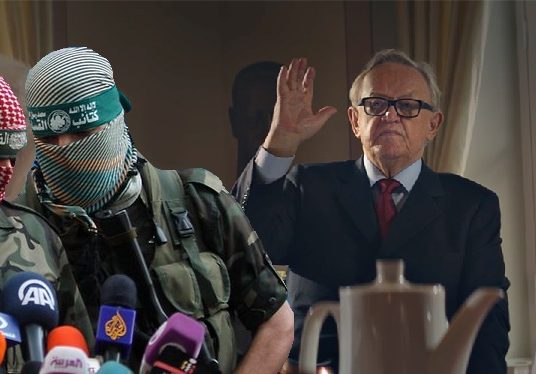 LASHED BLACK AND BLUE
Men and women howl in pain as they're publicly WHIPPED in front of kids for breaking Sharia law in Indonesia
Children were among those brought to witness the brutal punishment which was carried out by a veiled man
THESE harrowing images show the moment men and women are whipped in front of children as punishment under the strict Islamic laws used in Indonesia.
Astonishing pictures released today reveal the full brutality of the acts, administered outside a mosque in Pidie District, Aceh – Indonesia's only province which adheres to Sharia law.