---
Honor killing is an entire all in the family affair, and if they're reluctant to carry out the prescribed punishment for falling afoul of Islamic norms and laws, the community will pressure them to "do the right thing".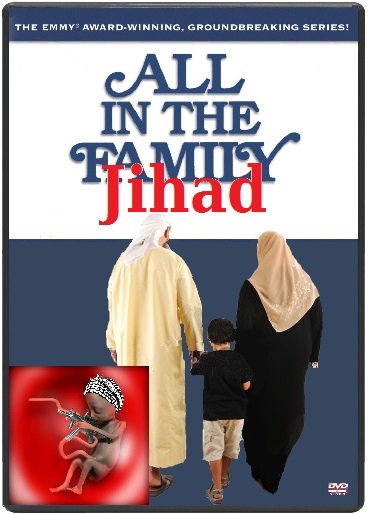 Six convicted of murder in Swedish honour killing case
Six people have been convicted of murder by a Swedish district court in an honour violence case in which a man was killed after having an affair with a married woman.
The case involved 23-year-old victim Ramin Sherzaj, who was bundled into a car from a square in Gävle in April of 2016, then later found murdered in Sundsvall. Police were first alerted by a jogger who saw a screaming man being taken into a car by "some guys with hoods". The man was beaten during the journey then strangled to death.
The murder was an act of revenge due to an affair between Sherzaj and a married woman which started in 2015. The woman separated from her husband then later ended the affair, to which Sherzaj responded by posting a picture of himself kissing her on Facebook and sending friend requests to her and her ex-husband's relatives.
Gävle District Court sentenced five of those convicted including the woman, her ex-husband and two of her relatives to life in prison, while the sixth was sentenced to 14 years in prison due to being under the age of 21 when the crime took place. He has also been given a deportation order and banned from returning to Sweden thereafter.