---
Racist, Jew hating Arabs, where do they come from?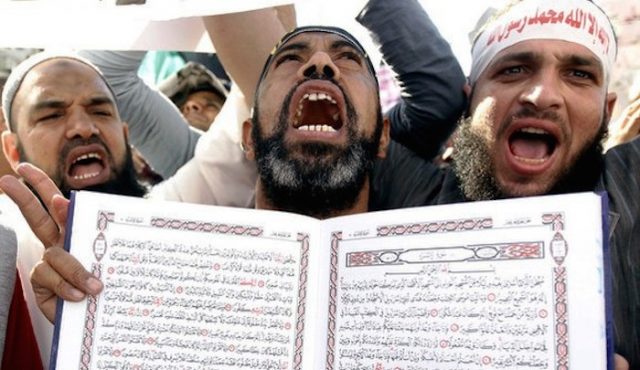 That's where…
Family of Murdered Jewish Man States "It was a Terror Attack"
A 70-year old Jewish Man was found stabbed to death in his factory in an Arab village, and while authorities search for a motive, the victim's family is clear: he was killed by his Palestinian employees because he was a Jew.
The body of Reuven Shmerling, a resident of Elkana, was found by his son in Shmeriling's coal factory in the industrial center of the Arab city of Kfar Qassem on Wednesday afternoon. Shmerling had apparently been beaten to death. Tuesday afternoon in his in the nearby Israeli-Arab town of Kfar Qassem (Kafr Qassem), according to police.
The victim's family released a statement on Thursday night, saying they were sure it was an act of terror.
"For the ailing family, there is no doubt that this despicable murder was committed on nationalistic grounds," the family said in a statement. "He was taken from us on his 70th birthday when the extended family gathered to celebrate the holiday every year on Sukkoth. His birthday party, unfortunately, turned into a day of mourning."