---
Ah yes, multiculturalism, that sea of humanity in which all values equally float…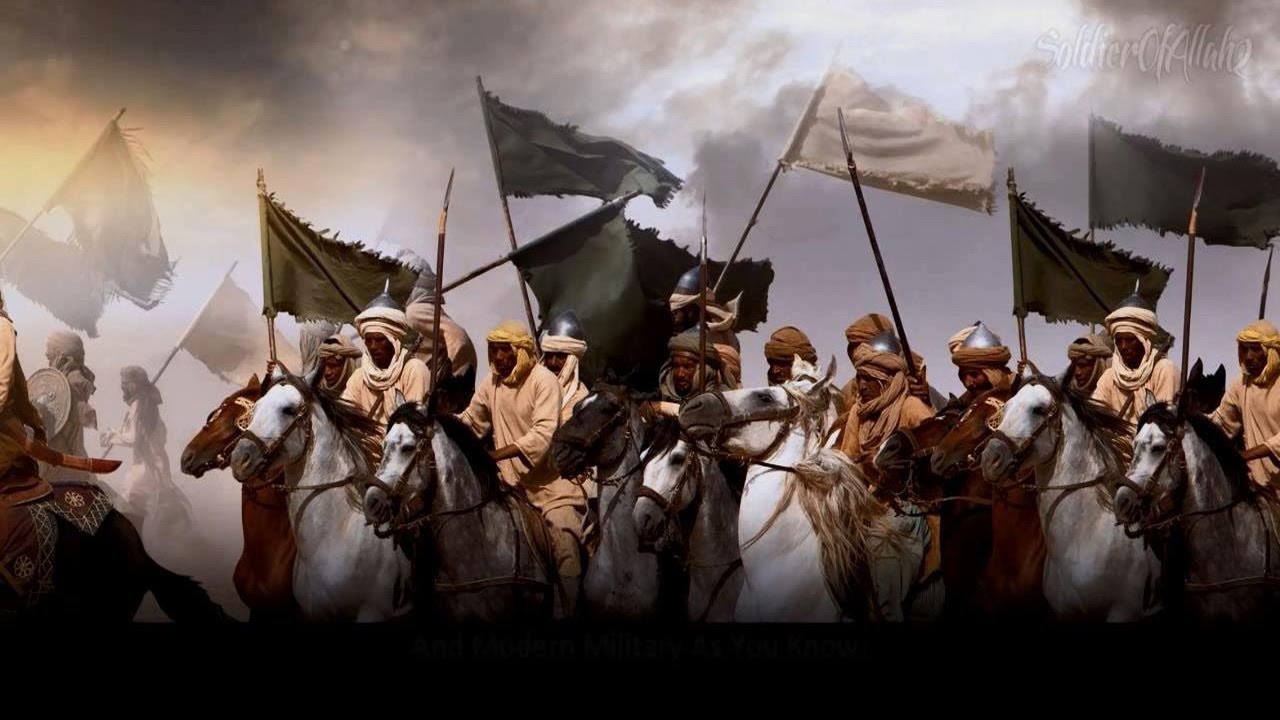 Zameer Ghumra 'told boys to kill anyone insulting Islam'
Two schoolboys said a man accused of encouraging terrorism told them "you had to kill" anyone who insulted their religion, a court has heard.
One boy said Zameer Ghumra, 38, from Leicester, supported so-called Islamic State and showed him beheading videos.
Nottingham Crown Court heard the pharmacist believed in a "very, very, very extreme" form of Islam.
The jury heard Mr Ghumra, who denies the terrorist charge, said the two boys were making "a false allegation".
Mr Ghumra, of Haringworth Road, is accused of disseminating "terrorist propaganda" in the form of a graphic Twitter video on his mobile phone, between January 2013 and September 2014.
In a police interview played to the court, the younger child said: "He put us on Twitter. He told us to follow whoever he followed. He was following ISIS and really bad people."