---
These are the cases first heard about over a year ago while Katie Hopkins was here (along with yours truly), finally going to court…
These issues were raised by Katie while she was here, how is it that the police have been doing nothing to protect these young girls?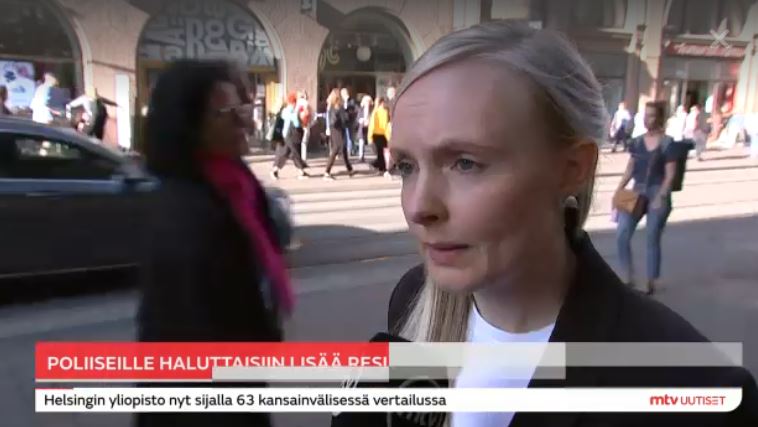 MTV3: Interior Minister Maria Ohisalo has previously stated that she is ready to transfer current police resources to investigating sex offenses against children online.
Court case begins where girl was abused and raped by eight men in Oulu
The Rovaniemi Court of Appeal is starting today to hear a case involving a total of eight men accused of sexual abuse and rape of the same victim. At the time of the crime, the girl was 12 to 13 years old. All defendants were sentenced to prison by the district council.
Most of the convictions were committed during the summer and autumn of last year in Oulu. The offenses repeated the same pattern, although they occurred at different times and according to the prosecutor, not all suspects had known each other.
The girl was attracted through social media
The men had met the girl on social media, had attracted her, and had sexually assaulted her. According to the court, the girl was, among other things, forcibly forced into sexual intercourse and had been touched and forced into various acts.
What all the crimes have in common is the fact that the perpetrators have met and kept in touch with the girl through social media, which is why the case has been referred to as the grooming band, for example. Grooming refers to attracting a child to sexual abuse, for example in social media.
Read also: To prevent the sex crime scene from happening again – Oulu received hundreds of thousands of girls to prevent social
Today we are dealing with a one-man indictment. Other treatments are in December-January. In the case of one of the accused, the case will be settled by written procedure.