---
The very same Aceh that former Finnish president, Martti Ahtisaari, helped secure its autonomy…
You NEVER hear a peep from this guy over the human rights abuses carried out there on a regular basis. Not one word, he's washed his hands from it, on to the next problem to solve for his Crisis Management Initiative (CMI).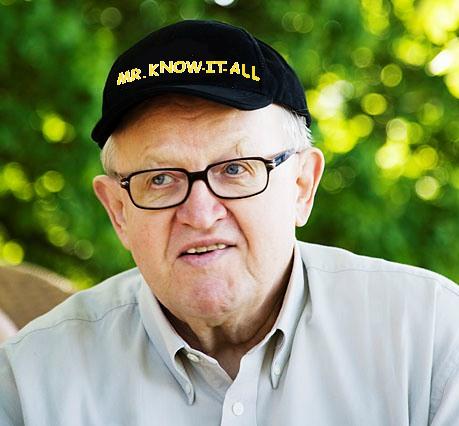 Woman collapses after being whipped by cruel Sharia police for 'behaving amorously'
SHARIA police lashed a woman until she collapsed in agony in front of crowds of people in sick punishment for allegedly behaving "amorously" outside of marriage.
The sickening punishment was carried out by the nation's 
Sharia
 police in front of a baying mob, who watched on as the woman cried out in pain.  She was part of a group of "canoodling couples", including six men and women, whose backs were whipped more than 20 times each in the humiliating act of punishment.
They had allegedly broken the strict Sharia law in the province of Aceh in Indonesia – a popular sunny getaway for many Britons – for showing affection in public.
A masked officer beat them with a rattan cane for behaving amorously after they had already been in jail for several months, according to Gulf News.
Wincing in pain, the woman had to be helped off the stage at the Bustanus Salatin Park.