---
It's an honor related murder…
Thanks to Sipilä, the former prime minister of Finland.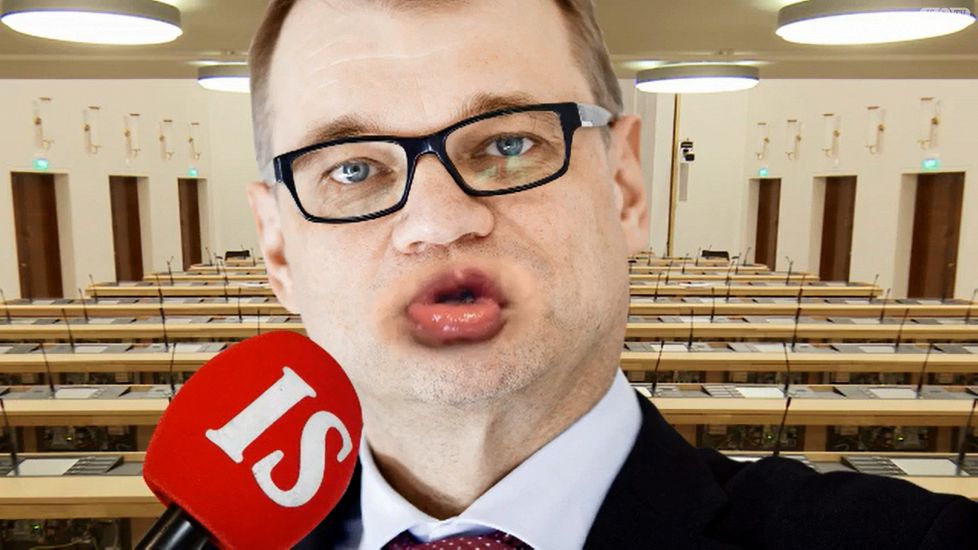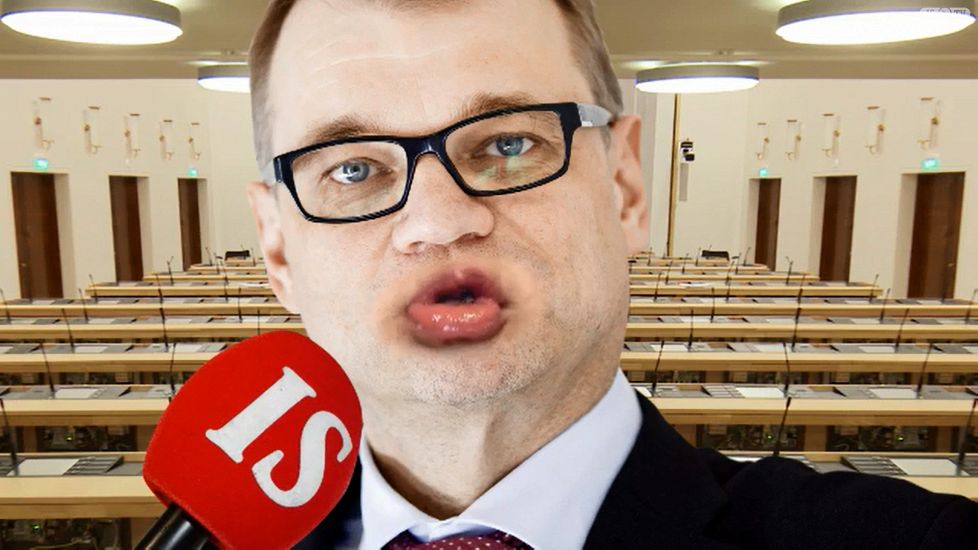 Body found in Pori with head almost severed: "Evidence clearly shows that the accused was behind the murder" – IL follows the trial moment to moment
The charge is read today at the District Court of Satakunta. Iltalehti follows the trial on the spot.
An Iraqi citizen ( b . 1990 ) who came to Finland as an asylum seeker in autumn 2015 is today accused of murder at the District Court of Satakunta .
A 29 – year – old man is suspected by the police to have murdered in September an older Pori woman ( b . 1964 ), with whom he had an affair. Hatefulness is suspected of ending the marriage, which was not accepted by the suspect.
The woman's announcing of the termination of the relationship led to an extraordinary bloody murder. The police have said that the suspected murder was done with a steel weapon (knife). According to the police, the special features were characterized by brutality and cruelty. There were plenty of wounds.