---
You can bet that UK tards are taking this seriously…….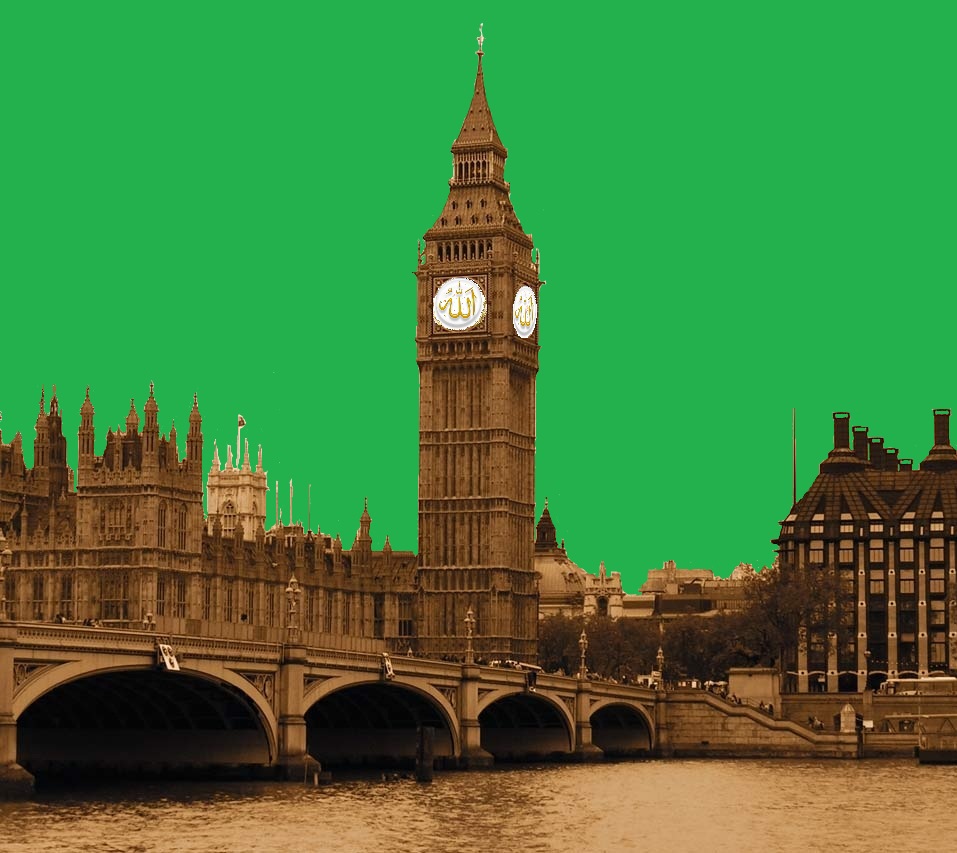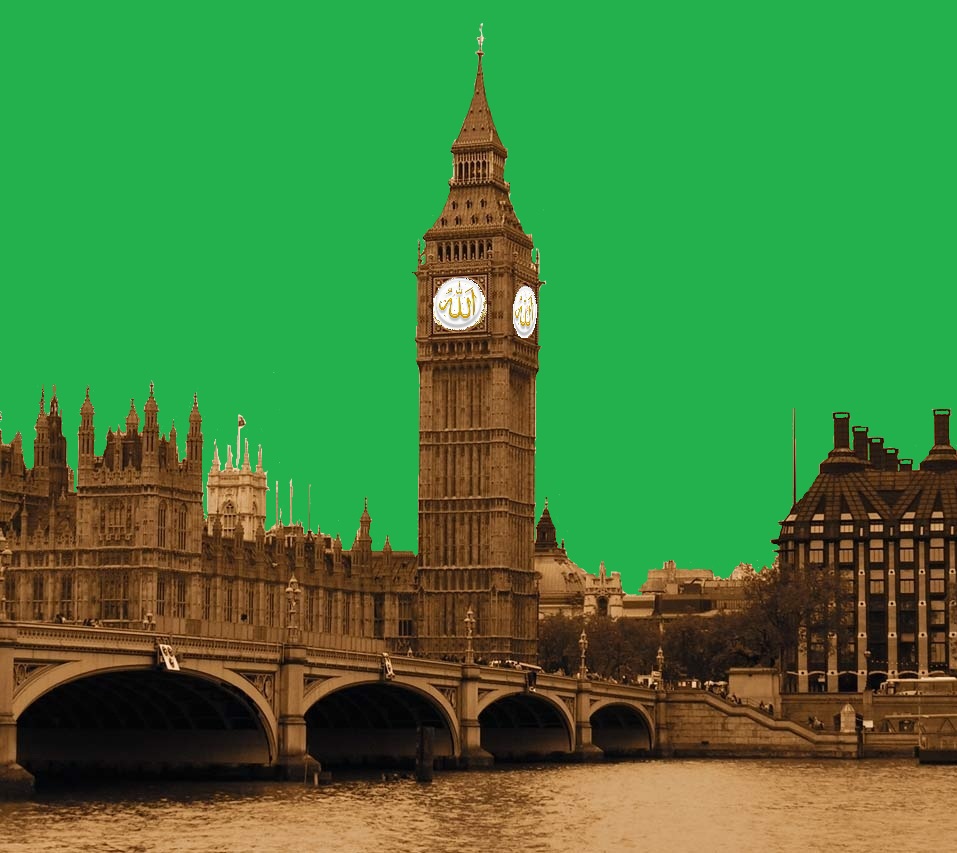 'You will own them' ISIS orders UK supporters to KIDNAP non-Muslim children in vile edict
VILE ISIS jihadis have called on their brainwashed followers to abduct children, arguing they will then "own them".
The twisted terrorists issued the orders to their supporters in Europe in an online propaganda magazine
Their unholy edict is accompanied by pictures of children in the Kings College Choir with the caption "It is permissible to kidnap the children of the Harbi Kuffar (non-Muslims)".
The orders claim: "If he (a Muslim) kidnaps them (non-Muslim) or their children, or subdues them in any way, then the lives and wealth of the harbi kuffar (non-Muslims) are permissible… they own them."