Danger overted!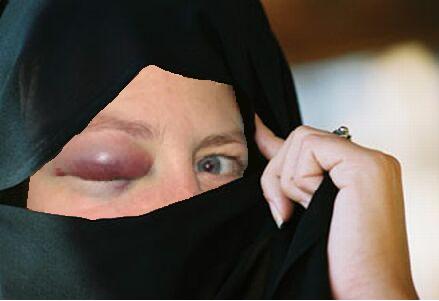 She rejected the notion of conversion to Islam.
I reported on this woman in March of last year, at the time she was mulling over the positive attributes of the burka. I said at the time that it was a slow train wreck in progress, now that she's dumped him, it's safe to assume that warning bells went off and she won't be making that kind of mistake again.
H/T: Kumitonttu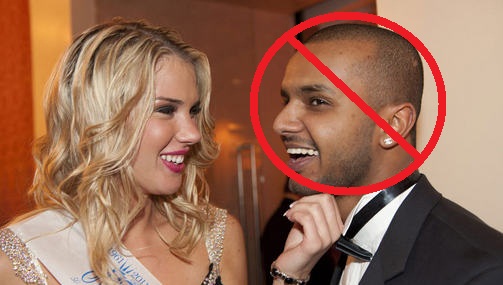 Seiska: Miss-Anni leaves her Arab lover
Mohamed is a Muslim, so in getting married, Anni would have had to become a Muslim. The idea began to irritate her.
– I began to become totally scared, because my family is however in Finland, and the cultural differences are so great.
Four years of dating, and Mohamed and Anni had time to live under the same roof in Abu Dhabi. Anni has now moved back to Finland, and currently lives with his brother in Nurmijärvi. The plan is to find her own apartment in Helsinki.