The attacks keep on coming. Jews feeling the pinch while the OIC scream about Islamofauxbia.
H/T Baron Bodissey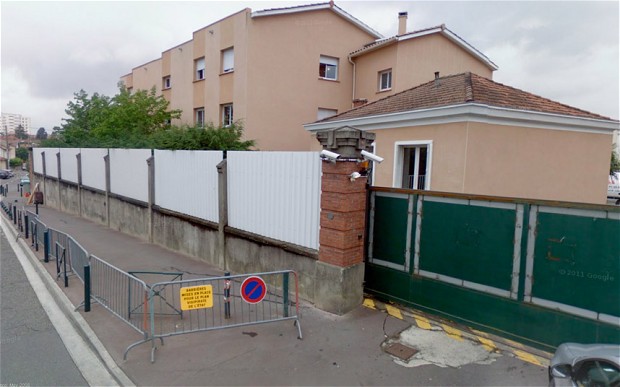 France: Jewish student attacked in Toulouse Student at the school where Merah killed teacher and 3 children
05 JULY, 12:36
(ANSAmed) – PARIS, JULY 5 – A student from the Ozar Hatorah school in Toulouse where Mohamed Merah killed a teacher and three children in March, was the victim of an anti-Semitic attack on a train, the French interior ministry announced today.
The student is 17-years-old and was violently attacked yesterday while he was travelling on a train travelling from Toulouse to Lion.
The interior ministry said police identified the authors of the anti-Semitic attack and stressed the government's commitment 'to fight any resurgence of this deeply embedded illness which is anti-Semitism'.
Doctors gave the student a seven-day prognosis for the injuries reported.