---
Not touching your face while in public is harder than it seems…
On Jan 20, 2020, the THL insisted that: "The probability of cases in Finland is very low". Well, we have people flooding the borders daily from all of the hot spots in Europe and all the government eould do was ban +500 people from gathering in public spaces. Pathetic. This is the result of not stopping flights from China in time, and not taking it seriously enough to close the borders for all of Europe.
The Made-In-China Wuhan China Corona Virus Crisis…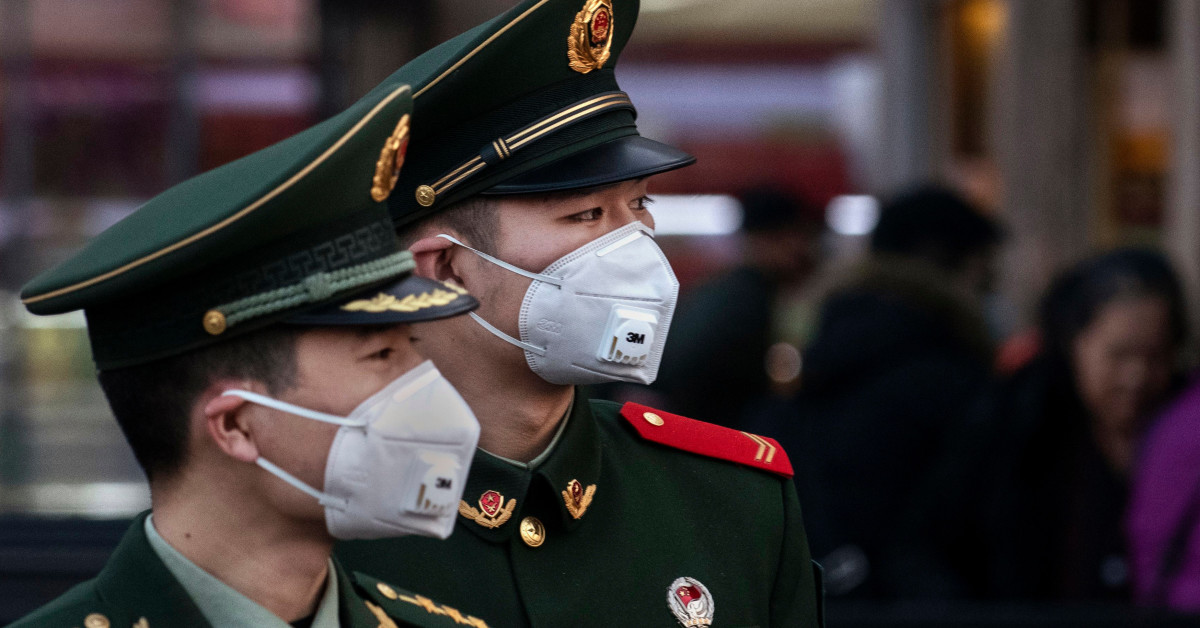 The National Institute for Health and Welfare is a Finnish research and development institute operating under the Ministry of Social Affairs and Health. THL was formed on 1 January 2009, with the merger of the National Public Health Institute of Finland and the. It is the biggest expert organisation under the ministry and its most important source of consultation regarding scientific knowledge.
Watch live broadcast: THL says now close to epidemic threshold – infections now 155
The situation is expected to turn into an epidemic in Finland in the near future.
THL will hold a press conference to update the coronavirus situation in the world and in Finland.
The spread of the disease in Europe has accelerated and the situation is expected to turn into an epidemic in Finland in the near future. The THL event will also provide advice on how citizens should act when the disease spreads.
THL President and CEO Markku Tervahauta and Director Mika Salminen will be present .
Yle will present the event live on their pages and on TV1 starting at 10am, and follow its events from time to time in this article.