---
You can imagine that the Finn won't be given much press, while the Somali gets it times 7…
Reform candidate for parliamentary elections was beaten, taken to hospital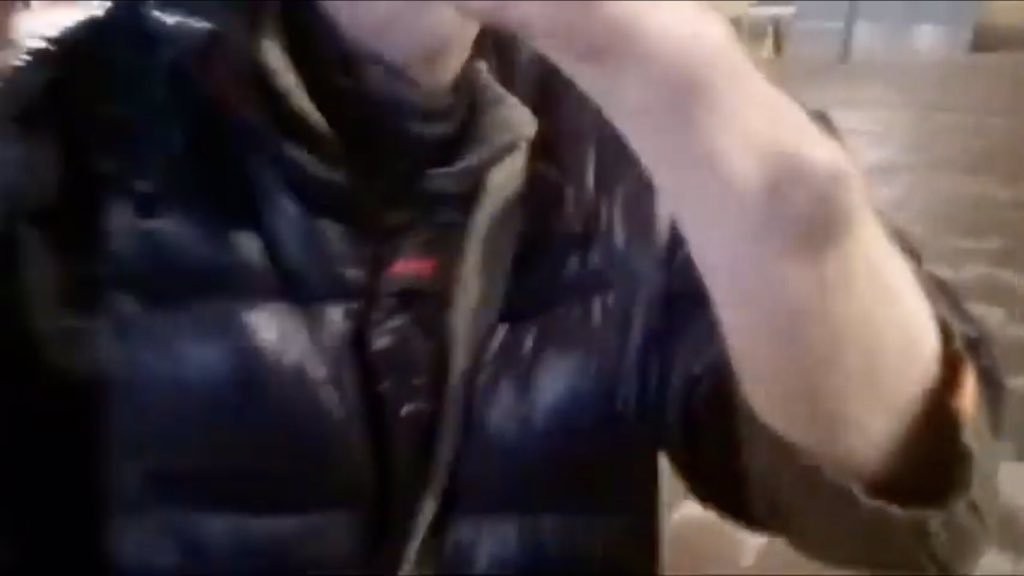 Panu Huuhtanen, a candidate for parliamentary election for Reform, was beaten and taken to the hospital on Saturday night at Narinkkatori in Helsinki. While the eyes of the nation have been translated into staring at a case where Blue Reform party member Timo Soini apparently tried to visit, the Kurdish-based immigrants caused Huuhtanen to suffer hospitalization.
The extent of the injury is clear from the Huuhtanen twitter update.
Of course, the worst injuries are under a cast, but the intensity of Kurdish violence is visible and felt throughout the body. No @HelsinkiPoliisi  or media are talking about the election crime against me  #vaalirikoksesta .
Left Alliance Parliamentary Election candidate says he was attacked at Itäkeskus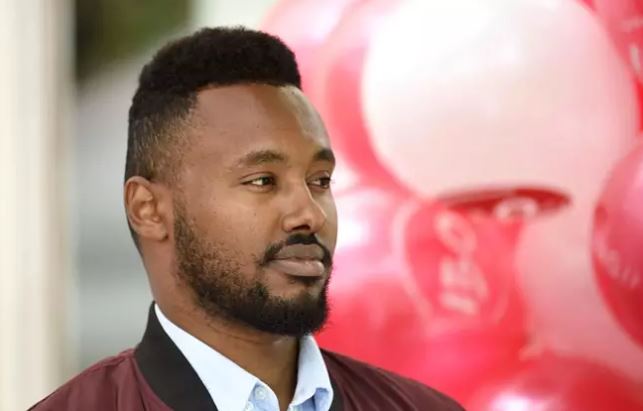 According to Said Ahmed, the man yelled at him, among other things, as a pedophile and as an abuser.
Said Ahmed , candidate for the LEFT ALLIANCE'S parliamentary election , says that he has been attacked at the Itäkeskus, Helsinki. The attack took place on Monday at the subway station.
Said Ahmed was coming out of the election and had the candidate material in his hands. Suddenly two men came, one of them starting to bark and the work of Said Ahmedia. According to Said Ahmed, the man barked him, among other things, as a pedophile and as an abuser. The man said that Said Ahmed was in vain to dream of getting to Parliament. In addition, the man tore up Said Ahmed's electoral advertisements and took a sticker and glued it to Said Ahmed's chest. "He also asked me if I wanted to go." Said Ahmed also told about the attack on Twitter.
Of course, the traitorous Timo Soini gets a mention about being "attacked"… fortunately, the guy never laid a hand on him. Still he's newsworthy because he's a sitting minister in the government.
Police: Attempted attack on Finnish foreign minister was not premeditated
Police are continuing an investigation into Sunday's incident at a farmers' market in Vantaa's Korso district.