---
The new norm…
New suspicion of sexual abuse against a minor in Oulu – became apparent when police investigated suspected sexual offenses last weekend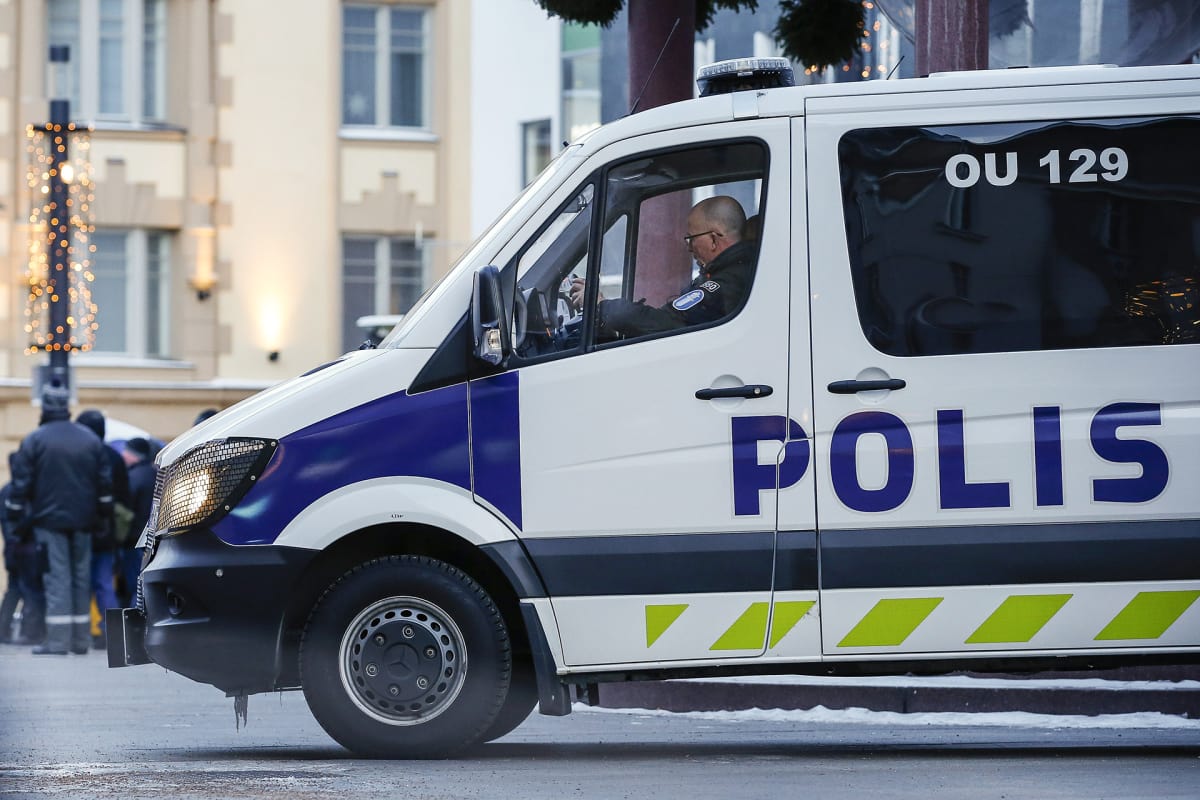 Crimes include aggravated rape and aggravated sexual abuse of a child.
There has been a new suspicion of sexual offense committed against a minor in Oulu. Crimes include gross rape and gross sexual abuse of a child. The crime is suspected to have taken place in a private residence in January. The victim is a 14-year-old girl.
The incident came to light when the police investigated two suspected sexual offenses committed against a minor last weekend. Two minors are suspected of being raped in a private residence in Oulu. One of them was under 16 and the other was under 18 years old. Victims knew each other according to the police. The police previously commented on YLE that these two suspected crimes are not affected by social media.
The Oulu District Court has jailed a man of foreign origin suspected of criminal offenses.
According to Markus Kiiskinen , both criminal cases are under investigation.
In Oulu, there are a dozen publicly reported cases where a man with a foreign background is suspected of having committed a sexual offense against a minor. Of the cases, many are associated with the suspected victim accessed through social media.