---
Like I said earlier, the target audience here is the Euro-weenies and Iran…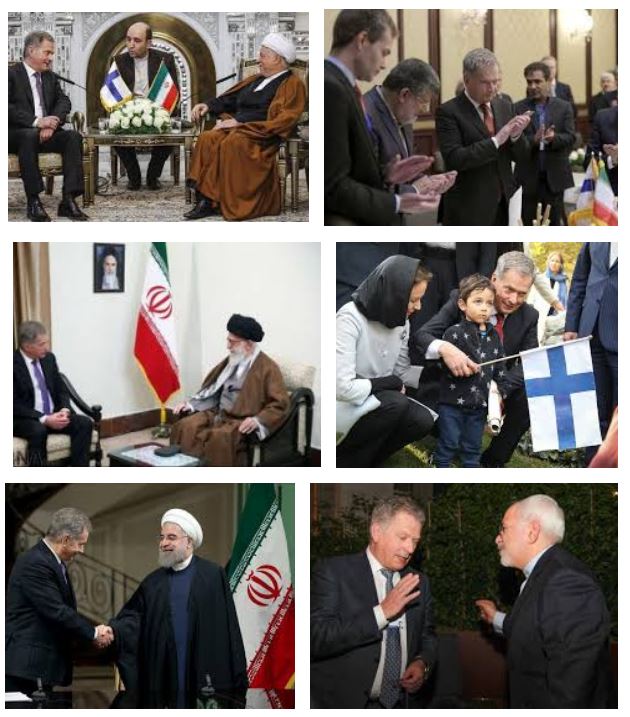 Rather, Abrams said that if Trump succeeded in getting a deal – something he acknowledged is unlikely, though not inconceivable – "I assume Trump would turn around and say this is the kind of deal we want with Iran."

And, Abrams said, it is most likely that if he does do a deal with North Korea, it will be a better deal than the Joint Comprehensive Plan of Action (JCPOA) that was negotiated with the Iranians, and which Trump has repeatedly said was simply a "horrible" deal.
WHAT DO THE NORTH KOREAN TALKS MEAN FOR IRAN?
 JUNE 12, 2018 03:40
The eyes of the world will be directed toward Singapore on Tuesday when US President Donald Trump sits down for historic talks with North Korean leader Kim Jong Un. And there will be few places in the world where you will find people paying closer attention than in Tehran.
Because what happens in Singapore – whether Trump succeeds or fails to broker a deal to dismantle North Korea's nuclear arms arsenal – will have huge ramifications going forward if the US turns its full attention from disarming North Korea of nuclear capabilities, to doing the same for Iran.
An argument can be made that whatever emerges from the Singapore meeting will actually be good for Israel regarding attempts to denuclearize Iran.
That, at least, was an argument put forward last week by former US deputy national security adviser Elliott Abrams in an interview with The Jerusalem Post, though he did not frame it precisely in that matter.
Rather, Abrams said that if Trump succeeded in getting a deal – something he acknowledged is unlikely, though not inconceivable – "I assume Trump would turn around and say this is the kind of deal we want with Iran."