---
Suicide bombers attack churches in Indonesia, at least six dead
JAKARTA (Reuters) – Suicide bombers attacked three churches in Indonesia's second-largest city of Surabaya on Sunday, killing at least six people and wounding more than 35 others, police said.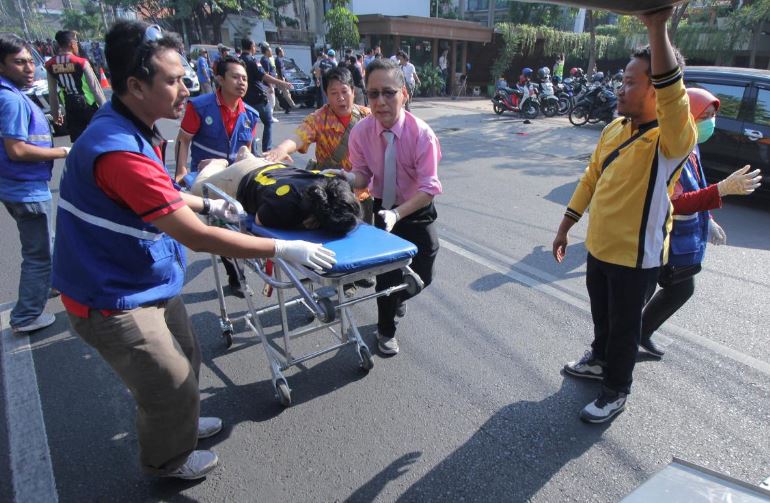 Indonesia is the world's largest Muslim-majority country and has seen a recent resurgence in homegrown militancy.
Police told media the attacks were carried out by "suicide bombers" and warned the toll could rise further.
East Java police spokesman Frans Barung Mangera said explosions took place in three churches and 35 people had been taken to hospital.