---
Being an Islamonazi makes him not one of the 'smart people'…
London Islamic State Sympathiser Planned to Bomb 'Smart People'
A self-described "simple man" who had an apparent hatred for people of intelligence planned a suicide bombing in London to take out "smart people", a British court has heard.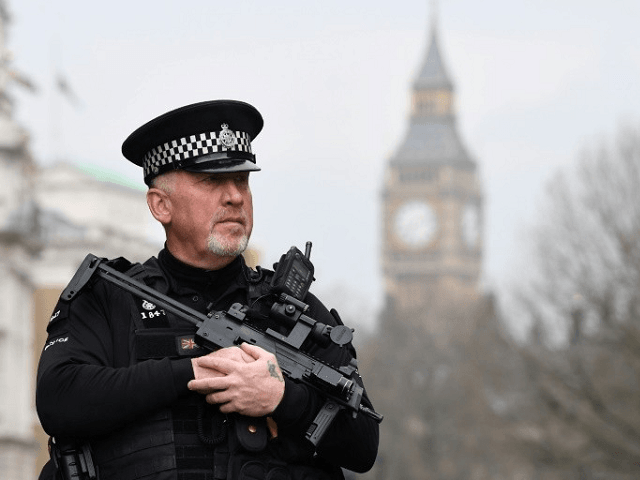 Whitechapel resident Mohammed Kamal Hussain, 28, was arrested with Mohammed Ashfaqur Hemel, 31, last year as he planned to launch an attack, which he identified in communications in code as a "barbeque party", reports The Times.
Calling himself "Captain the illiterate" — a pseudonym he later explained to police was missing the word "of", communications by Hussain intercepted by officers included the confession that he considered himself "a simple man" and that "I hate the smart people", who he wanted to kill.