---
The ruling (self anointed) elite in Sweden bear full responsibility for luring all these people to their borders…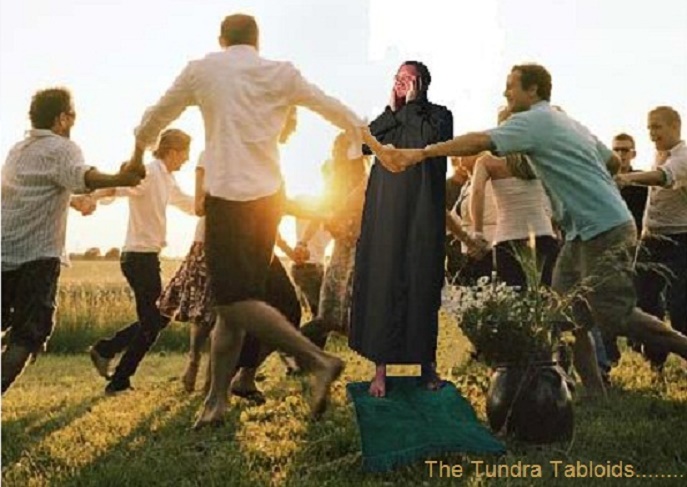 Two years after the refugee wave: Nearly half can stay
Almost every fifth asylum seeker who came in autumn 2015 is still waiting for a residence permit. It shows from the figures of the Swedish Migration Board. Almost half of those who applied for asylum have been allowed to stay.
Never before have so many asylum seekers come to Sweden as in the fall of 2015. Between July and December, 133,912 asylum seekers arrived and the biggest pressure was 10,000 a week. Sports and trade halls were used as temporary bed shelters, some were allowed to spend the night under the sky.
The influx of people has influenced the Migration Board's processing times. Before 2015, the processing time was a few months, today it may take several years before the asylum seeker is notified of a residence permit.
H/T Fjordman