---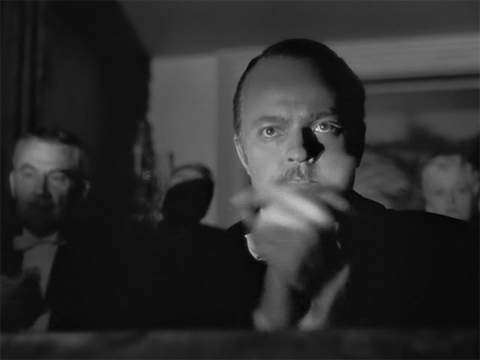 Muslim mother-of-five, 44, was ordered to leave sixth-form college open evening because she was wearing niqab face veil 'that stopped her being recognised on CCTV'
Sayeedah Mahetar took her daughter to St Mary's College open day in Blackburn
But was left embarrassed when a teacher asked her to remove her veil or leave 
Mother, 44, said wearing it was personal choice but said she removes it for work
College said garments which cover the face are not allowed on their premises
A Muslim mother-of-five was ordered to leave a sixth-form college open evening because she was wearing a niqab face veil.
St Mary's College in Blackburn, Lancashire, said the garment stopped her from being recognised on CCTV.
Sayeedah Mahetar, 44, was visiting the school with her teenage daughter who was hoping to study there next year.
The pair were welcomed into the entrance of the college but once inside Ms Mahetar was approached by a teacher who asked her to remove her veil or leave the college.
A spokesman for the school said it was part of their safeguarding policy not to allow anyone to wear garments which obstructed their face inside their grounds.