---
Undoing the damage of the last president will be difficult at best, and dangerous at worst…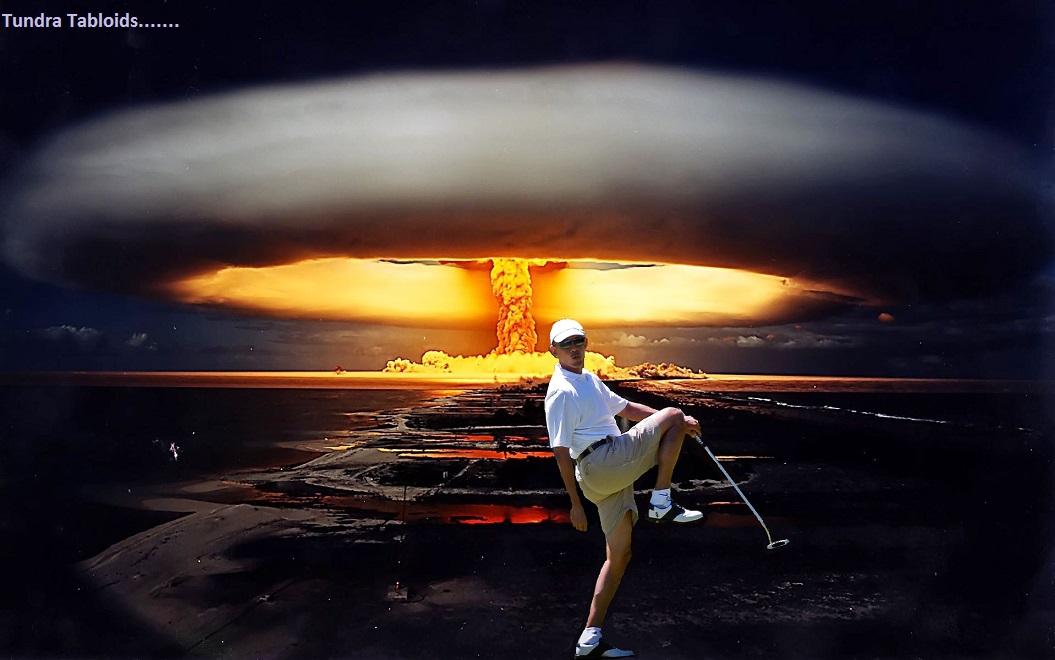 TRUMP SAYS HE MADE DECISION ON IRAN NUKE DEAL, WON'T REVEAL IT YET
 SEPTEMBER 20, 2017 18:23
UNITED NATIONS – US President Donald Trump said on Wednesday that he had made his decision on whether or not the United States will remain in a 2015 nuclear accord between Iran and world powers, but he declined to reveal it.
"I have decided," Trump told reporters when asked if he had made up his mind after having criticized the accord under which Iran agreed to curb its nuclear program in return for relief from economic sanctions.
Responding to Trump's comments, a senior Iranian official told Reuters Iran was prepared for all scenarios if the United States walked out on the agreement and was capable of resuming its restricted nuclear activities immediately if necessary.
US officials have sent mixed signals about the nuclear agreement hammered out between Iran and six major powers – Britain, China, France, Germany, Russia and the United States.