---
Yeah……that's what he said (in a room that echoed dramatically, and no panning of the hall, draw your own conclusions)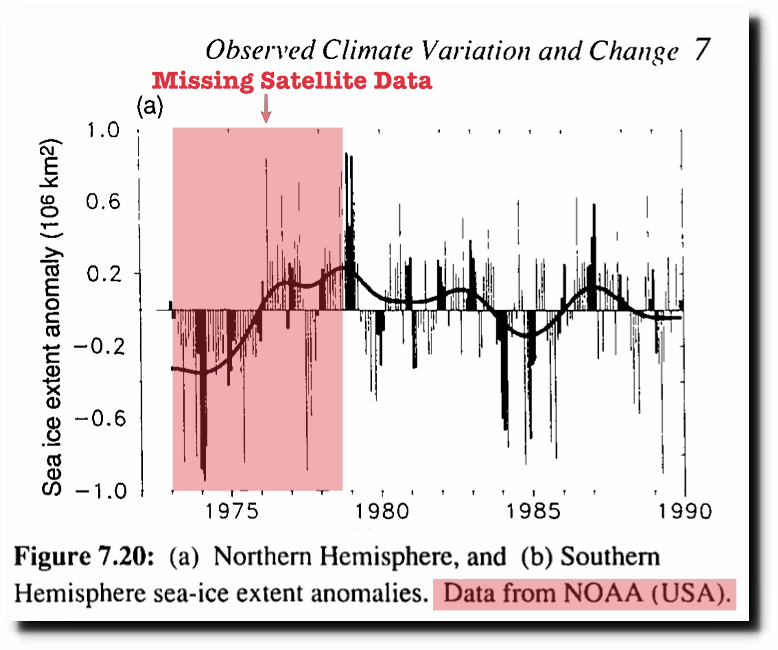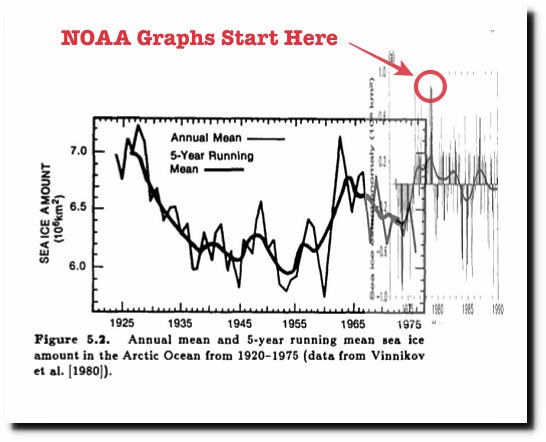 This is what he spent some of his precious time on. Idiot crap like this.
UNGA: Finland's President talks North Korea nuclear threat, peace mediation and climate change
Finnish President Sauli Niinistö told the United Nations General Assembly that North Korea's nuclear programme is a threat to global peace and needs to be stopped. In his statement on Wednesday, Niinistö advocated for the use of peaceful mediation in conflict resolutions and called for increased international cooperation to prevent terrorism and other threats.
[…]
"Climate change binds the south and the north"
Niinistö also called for increased international cooperation on fighting global climate change, noting that Finland is the current chair of the Arctic Council, a group which aims to combat climate change.
"The rapid implementation of the Paris agreement is even more urgent than a year ago. The agreement has a clear goal – limiting the temperature rise well below two degrees," he said.
"We are not on that path currently. We have to speed up our efforts – the window to act is closing. The energy transition from fossil fuels to renewables and energy efficiency has to be much faster than we see today. Everyone's effort is needed," he said.
"The Arctic is at the forefront of climate change. It is warming twice as fast as the rest of the world. If we lose the Arctic, we will lose the whole world. We need to find effective ways to slow down the warming of the Arctic," Niinistö said.
"These emissions should be reduced first and foremost in the Arctic. But also global action is needed, as a great deal of the black carbon is transported from outside the area. I firmly believe that tackling this issue is a genuine win-win for the whole humanity," he said.