---
In other words…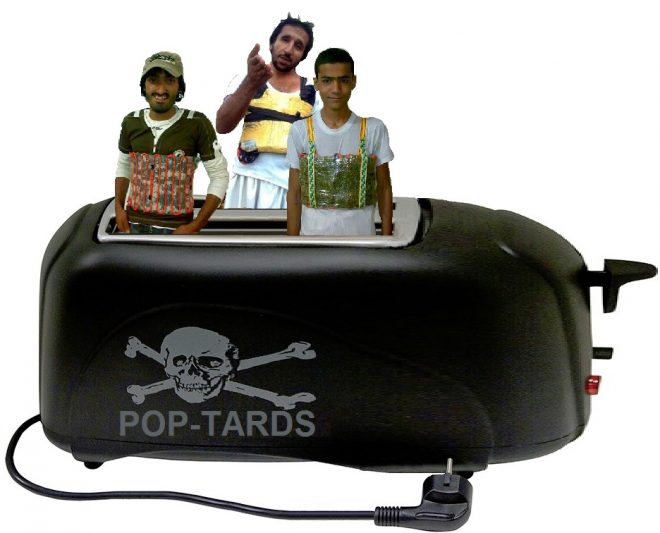 Turkish police kill suspected suicide bomber
ANKARA, Turkey — An official says police have shot and killed a suspected suicide bomber near a police station in southern Turkey.
Mustafa Ercan, the chief prosecutor for Mersin province, told state-run Anadolu Agency Wednesday that the suspect was wearing a suicide vest and is believed to have been preparing to attack the police station.
Ercan said authorities suspect that the man was a militant of the Islamic State group. There was no immediate information on his identity or nationality.
He told Anadolu: "Our police teams have averted an important attack."
Turkey has been rocked by a wave of deadly attacks since 2015 carried out by IS or Kurdish militants.