---
Thanks to Islam's founder, who incorporated every known (shared) negative human trait and placed a holy seal of approval on them.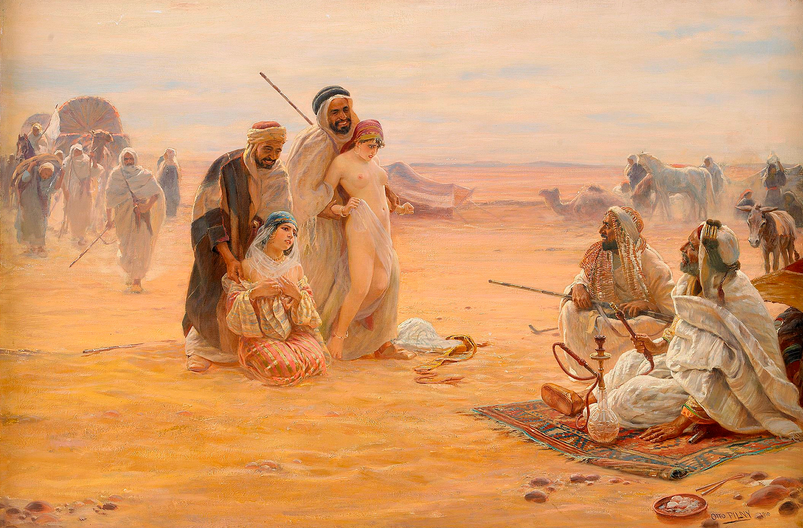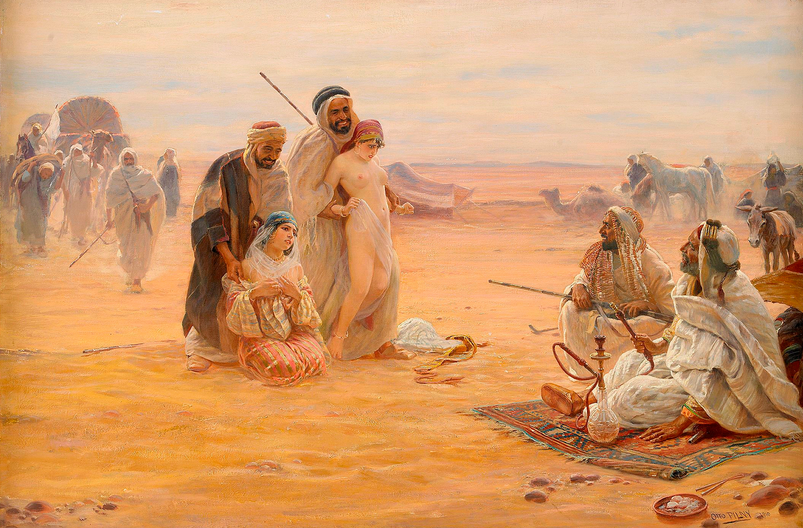 Teen 'slave' bride calls for end to marriage under 18
An Afghan girl forced to marry a British man when she was 14 has urged the government to protect other children by making marriage illegal in the UK for under-18s.
At present, any child aged 16 or 17 in England and Wales can get married as long as they have permission from both parents. In Scotland they do not need even that.
Fatima, now 17, who did not want to reveal her surname, was 13 when she came home from school in Afghanistan to discover she was engaged to a relative in London. "I said, 'No, Mum, I'm studying.' I was in year 9," she said. "I was thinking about my classmates — if they knew, I would feel really ashamed. I was crying."