---
Once again back to square one….
French police clash with migrants in Calais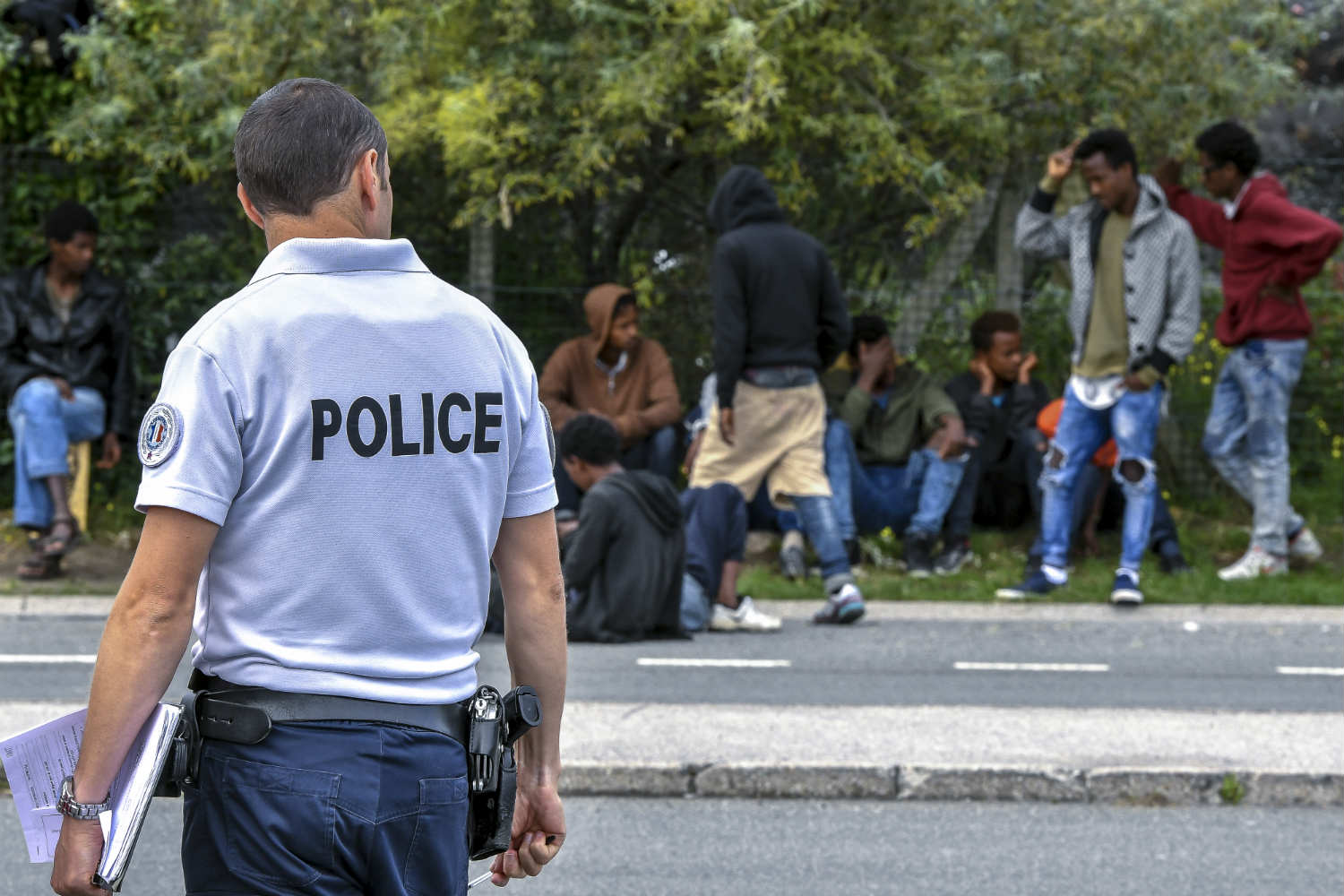 Police fired tear gas and three officers were injured on Saturday in clashes with migrants near the French port of Calais who took advantage of a traffic jam to sneak onto trucks, authorities said.
Calais is a magnet for people aiming to reach Britain, a short distance across the Channel.
"Our British colleagues had opened only nine out of 14 lanes this weekend though we expected 9,000 vehicles in the Eurotunnel and 7,500 at the port," local deputy police chief Jean-Philippe Vennin told AFP.
He said the lane shortages considerably slowed down traffic on the main A16 motorway and at about 4:30pm, around 50 migrants "took advantage of the bottleneck to board a few trucks".
An AFP correspondent on the scene said there were about 60 migrants waiting near the motorway.