---
Eh, the HS is not the most widely-read newspaper, on of the two tabloid papers, Ilta Sanomat has that honor.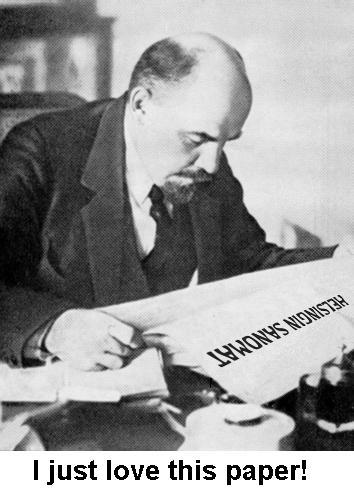 Urban design to combat terrorism
Finland's most widely-read newspaper Helsingin Sanomat talks about security concerns in urban centres around the world, now that random terrorist attacks targeting crowds are becoming more common. The paper says that while attacks with cars, knives and bombs are impossible to prevent entirely, many officials in major European cities are considering ways in which city planning can be used to mitigate damage.
Helsinki's urban planner Tero Santaoja tells HS that Helsinki has been planning its new residential areas already for years with a good mix of rental and resident-owned properties, for example, to prevent ghettoisation and marginalisation.
But now designers need to start considering safety and security more in their architectural and infrastructure solutions. In Helsinki, for example, concrete barriers were recently placed in front the popular Church in the Rock tourist destination and other landmarks, and bollards surround the new Parliament building – an inkling of what is to come for several institutions in the city.
Turku University researcher Sari Puustinen says traffic barriers, gates and increased security have many downsides. They are expensive to erect and complicate delivery, maintenance and safety operations. They also drive the public away.
"The intention is good, but the effect is often the opposite of what was wanted," she tells HS. "If a place is seen as unsafe, then people begin to avoid it. Then it really does become unsafe because natural monitoring of the area is reduced."