---
Big trouble for Israel who has them dead in its sites….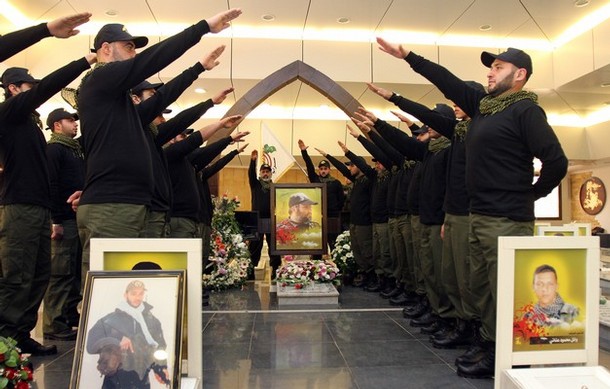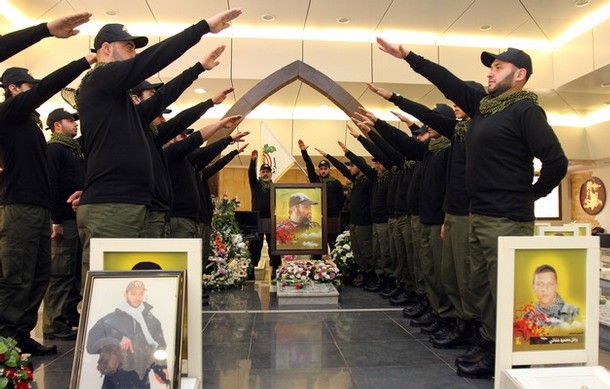 Iran-backed missile plants busting out all over western Syria, Lebanon
Last week, numerous news sites picked up on a report that Iran has been helping to construct a missile production complex in Syria near the coastal city of Baniyas, north of Tartus.
Analysts at ImageSat International (ISI) published an analysis of Israeli satellite imagery that suggested a similarity between structures at the Syrian site and structures at "an Iranian missile factory near Tehran."
The comparison images used by ISI show buildings from the missile factory complex at Parchin, southeast of Tehran (see images below).  This area of Parchin has been involved in manufacturing Scud, Fateh 110, Zelzal, and other shorter-range missiles for some time.  Surface-to-air missiles and antitank missiles are also reportedly manufactured there, along with certain parts for the intermediate-range Shahab and Ghadr missile programs.