---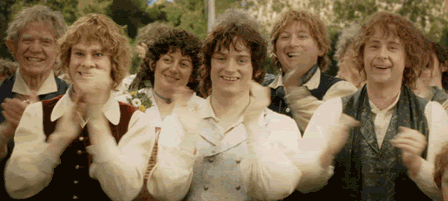 British family left 'humiliated' after 'apartment worker orders them out of their private swimming pool because their burkinis are against Portuguese culture'
Maryya Dean and sister-in-law suffered alleged slur while in Albufeira, Portugal
Worker made Ms Dean's daughter stand up to show example of correct attire
Ms Dean said family were made to perform 'walk of shame' back to apartment
A British family were left 'humiliated' after being ordered to leave a swimming pool in the Algarve because they were wearing burkinis.
Maryya Dean, 36, claims she was forced to perform a 'walk of shame' with her nine-year-old daughter and sister-in-law Hina by a furious apartment worker, during a trip to the Portguese holiday haven.
The women were relaxing in the private pool at their rented apartment complex in Albufeira, when a man barked that their costumes were 'not acceptable.'
He fumed that they 'must wear a bikini to follow Portuguese culture'.
The relatives were incensed further when the worker made Ms Dean's daughter stand up to demonstrate appropriate swimwear- a conventional costume.