---
Yeah, this is but the tip of the iceberg…..
The Dems try have in great measure succeeded in engulfing the Trump presidency in a farce scandal. IMHO, the reason why they have invested much time and effort into the project are plenty. Not only do they want to stifle his reforms and corrections in the course of the country after eight years of Democrat misrule, they also want to impede any meaningful investigation of key democrat operatives during those two administrations. What better way to keep themselves from being investigated than to cook up a kook conspiracy, knowing full well that the media boys will carry your water for you.
Report: FBI Investigating Smashed Hard Drives Retrieved from Wasserman Schultz's Pakistani-Born IT Worker's Home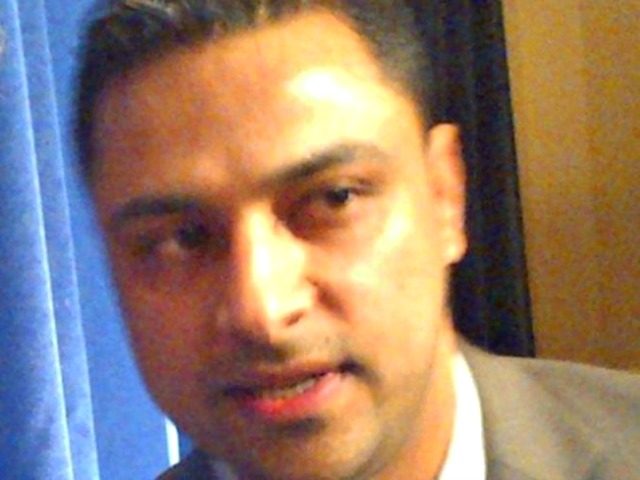 The Federal Bureau of Investigations (FBI) is reportedly investigating several smashed hard drives seized from the home of two Pakistan-born brothers who worked as IT workers for former DNC chairwoman Debbie Wasserman Schultz (D-FL).
"The suspects in this probe are people who worked for a long time for Democratic members in the House," Daily Caller investigative reporter Luke Rosiak reportedly toldFOX Business Network. "Brothers named Imran Awan, Abid Awan and Jamal Awan and they are criminal suspects," Rosiak said. "Imran worked for Debbie Wasserman Schultz for a long time."
Breitbart News previously reported that a federal employee with knowledge of the situation told the Daily Caller in May, "A laptop used by Imran was hidden in an unused crevice of the Rayburn House Office Building" and was found by Capitol Police and seized for use in the criminal investigation against him. The Daily Caller further noted, "Wasserman Schultz's office is in Longworth House Office Building, a separate structure."
The laptop was reportedly found hidden in a little-used section of the Rayburn House Office Building and was later seized by Capitol Police in the criminal investigation against