---
He'll be given psychiatric examinations (& supposed treatment) and then released back into the public.
Police Injured by Knifeman Shouting 'Allahu Akbar' in Spain
MADRID (AP) — A man was arrested after he held a large knife against his abdomen and shouted "Allahu Akbar" — "God is Great" in Arabic — at a busy Spanish frontier with Morocco, authorities in the Spanish enclave of Melilla said Tuesday.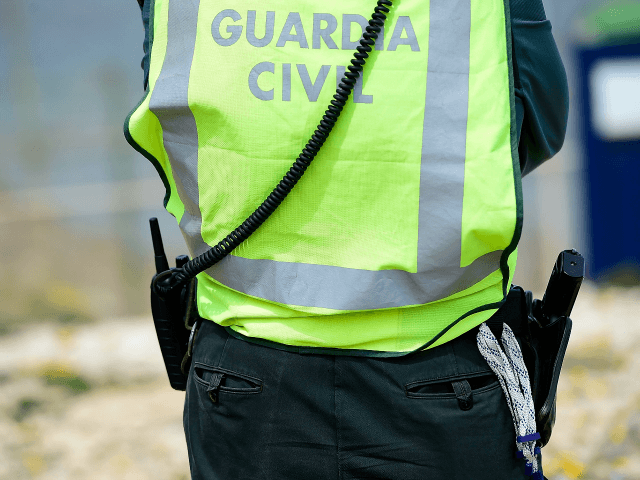 Video released by Spain's National Police showed agents encircling the man, who wore shorts and a T-shirt and walked slowly. In the surveillance camera footage, a police officer throws a large plastic bollard at the man, who falls over before other officers subdue him.
One of the officers was treated after he received a small cut to one finger, Spain's Interior Ministry delegate for Melilla, Abdelmalik El Barkani, told reporters at a news conference.