---
Jihad jihad jihad……
STABBED IN THE NECK BY "ALLAHU AKBAR" SHOUTER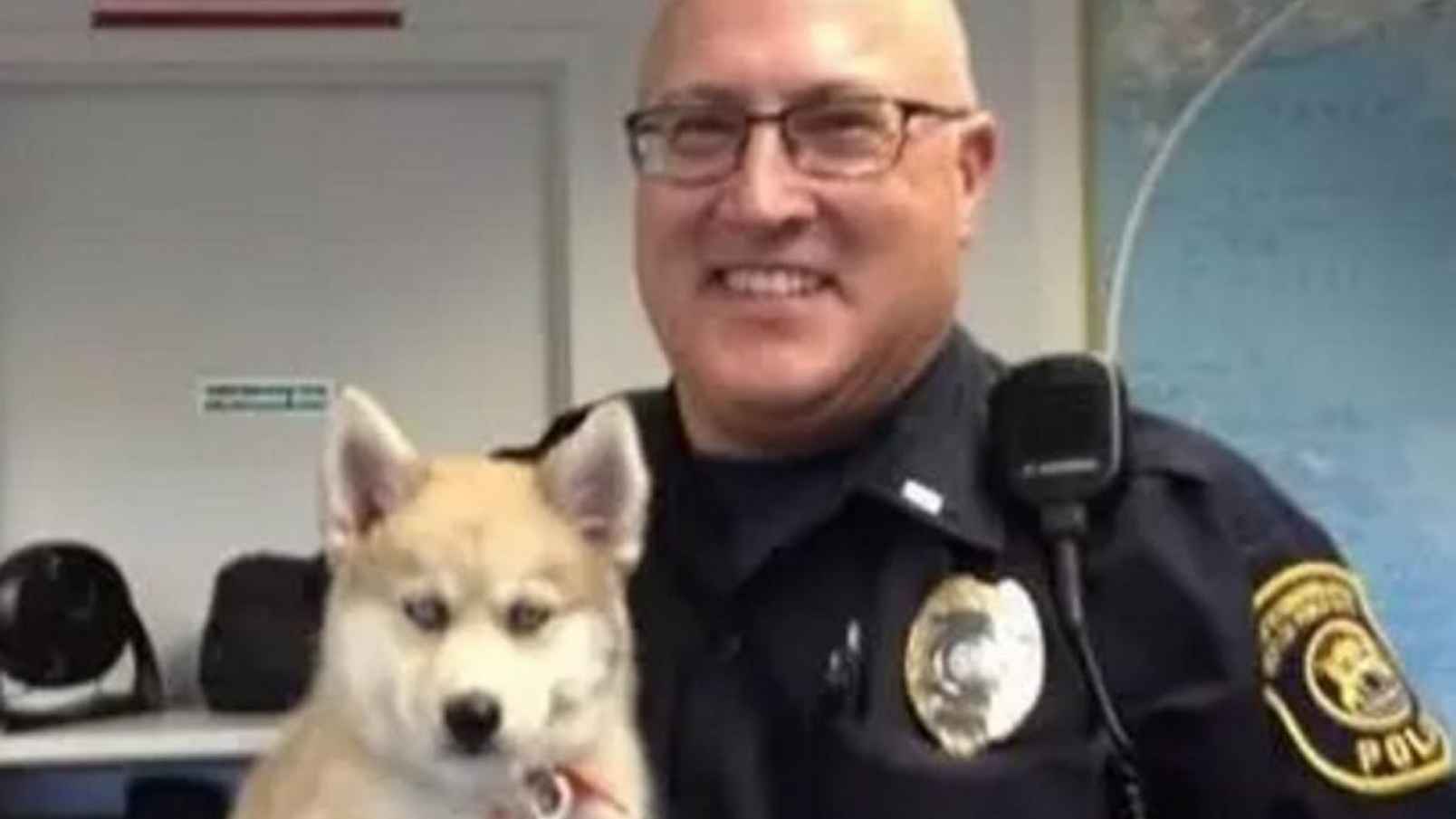 This is still preliminary, but it seems to echo similar attacks in Europe.
A police officer was stabbed in the neck at Flint's Bishop International Airport in Michigan. The assailant, who is reportedly Canadian, shouted, "Allahu Akbar".
NBC's News' investigative journalist Tom Winter reports that the Canadian-born suspect shouted "Allahu Akbar" before stabbing Jeff Neville multiple times.