---
Just look at what they brought into their country…..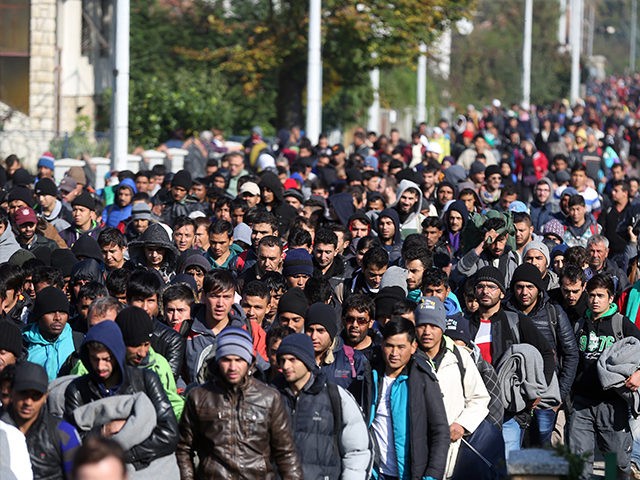 Sweden: "Refugee children" threaten with murder in case of new improved age tests
A group of unaccompanied 'refugee children' in Sweden are threatening to kill themselves and to "ensure some Swedes follow them in death," if they are denied asylum after if they have to undergo new and more accurate age tests. That is the grisly warning the Headmaster of a Grammar school writes in a letter, published by the former Ombudsman for refugees, Merit Wager.
The headmaster is active in a Swedish municipality of about 40.000 inhabitants. The group he discusses lives there and consists of about fifty young men from the Third World, who claim to be underage. The Swedish government's decision to introduce age tests for the unaccompanied 'children' has led many of them feeling ill.
According to the Headmaster, they have taken to using drugs, including, but not limited to, smoking heroin.