---
Oh, he still claims his innocence in spite of the film showing him doing exactly that……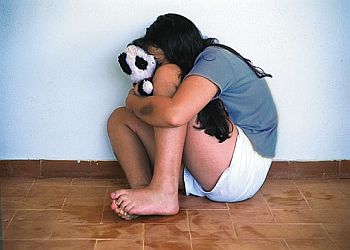 Video of Melbourne imam Ibrahim Omerdic allegedly presiding over illegal child wedding played in court
DISTURBING footage of a child bride allegedly being forced into marrying a man 20 years her senior has been played in a Melbourne court.
During the video, the girl, allegedly just 14 at the time, is told: "As a wife, you have a duty to obey your husband."
At the start of the video, someone is heard remarking: "she's very young".
The girl, her mother, her husband and Muslim cleric Ibrahim Omerdic can all be seen during the film, shot on a mobile phone.
The footage is central to the prosecution of Mr Omerdic who has been charged with conducting the ceremony.
Mr Omerdic is fighting a charge of presiding over the illegal ceremony of the girl to the man aged 34.
Police seized a Certificate of Islamic Marriage in relation to the wedding during a raid following the September 29 ceremony.