---
Ahh…the price paid for allowing the Islamo-dregs of the world into your country…..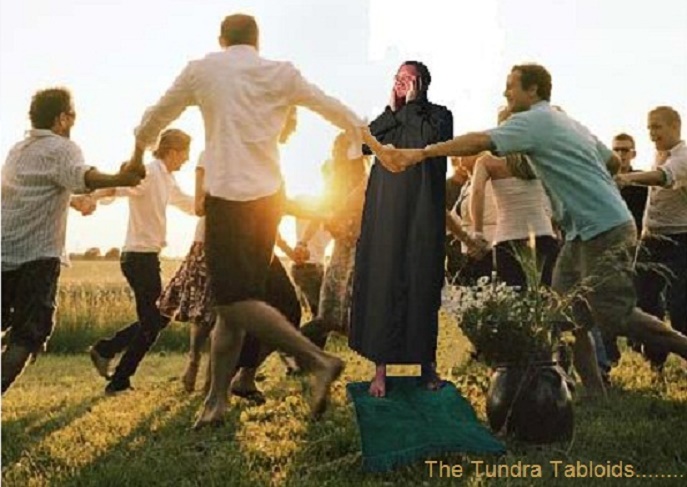 Swedish cities investigate new anti-terror measures
Eight out of 10 of Sweden's largest cities are investigating how security can be raised on streets and squares following the April 7th attack in Stockholm, as well as previous attacks in Berlin and Nice.
Several Swedish cities told public broadcaster SVT that they are considering putting or have decided to put new physical barriers in place in order to prevent terrorists from using vehicles as a weapon in attacks.
Others say they are investigating heightened video surveillance to increase the protection of people in public places. Two further cities, Jönköping and Linköping, are also considering raising security on streets but have no specific measures planned at the moment.
On Drottninggatan in Stockholm, where five people were killed in last month's attack, concrete lion figures are placed sporadically as a form of traffic barrier. Now, heavier lions which weigh three tonnes each – three times as much as the smaller variant previously used – will be added to the street.