---
This is yet another clear example of foreign (Muslim) involvement in Western societies.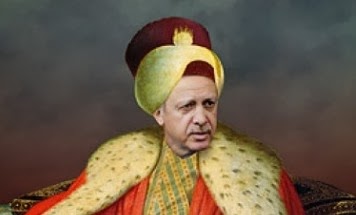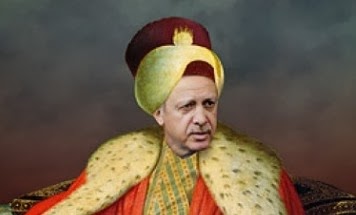 It's also another example of the need to end dual citizenship for foreigners, no one should be allowed to hold two passports, you are either a citizen of the state or you have a residency permit and maintain your original citizenship in from where you came from. The Turkish government is using the West's dual nationality policies as a means to eventually subvert them. This has got to end.
Denmark summons Turkish envoy over informant fears
Denmark's foreign minister Anders Samuelsen is seeking clarification from the Turkish government after Danish citizens of Turkish extraction said they were concerned about being denounced to the Turkish government for treason.
Samuelsen said that Danish Turks being denounced to Turkish authorities for being critical of President Recep Tayyip Erdogan was "in no way acceptable".
Newspaper Berlingske reported on Sunday that several Danish-Turkish public figures feared being denounced to Turkish authorities as national traitors and terrorists.
Former MP and NGO founder Özlem Cekic told the newspaper that she had received a message on Facebook from a person that they would "report [Cekic] to the authorities in Turkey and hope that you are put on their clean-up list, so you get blacklisted".
The Turkish chargé d'affaires has been summoned to a meeting at the Ministry of Foreign Affairs on Monday.
"This is completely unacceptable. In principle informing is the concern of the police," Samuelsen told news agency Ritzau.