---
And it all went for the jihad….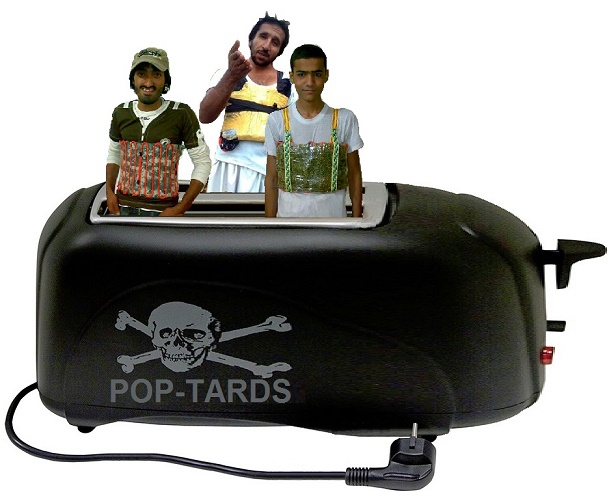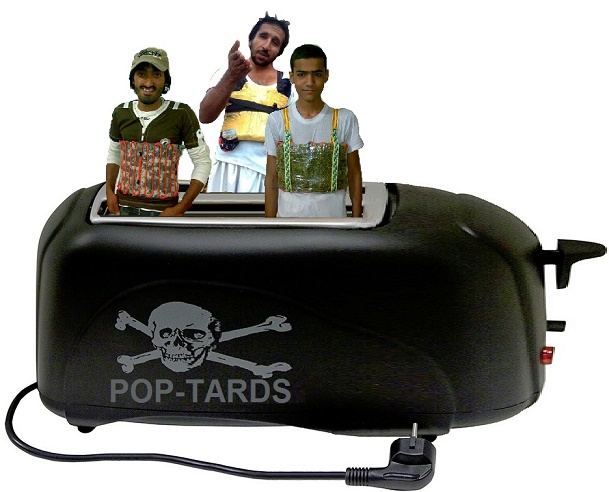 British man who launched Isil suicide attack was Guantanamo Bay detainee awarded £1m compensation
A British Islamic State fighter who carried out a suicide bombing in Iraq this week is a former Guantanamo Bay detainee who was paid £1 million compensation by the government.
Jamal al-Harith, a Muslim convert born Ronald Fiddler who detonated a car bomb at an Iraqi army base near Mosul, was released from the US detention camp in 2004 and successfully claimed compensation after saying British agents knew or were complicit in his mistreatment.
He was freed following intense lobbying by Tony Blair's Labour government.
Al-Harith, who used the nom de guerre Abu-Zakariya al-Britani, entered Syria via Turkey in 2014 to join Islamic State of Iraq and the Levant, leading to questions at the time about the monitoring of terrorist suspects.
It also raised the possibility that compensation money paid by British taxpayers had been handed on by him to Isil.
Tony Blair, who's now lecturing his fellow Brits on how supposedly stupid they were for backing Brexit….unavailable for comment.