---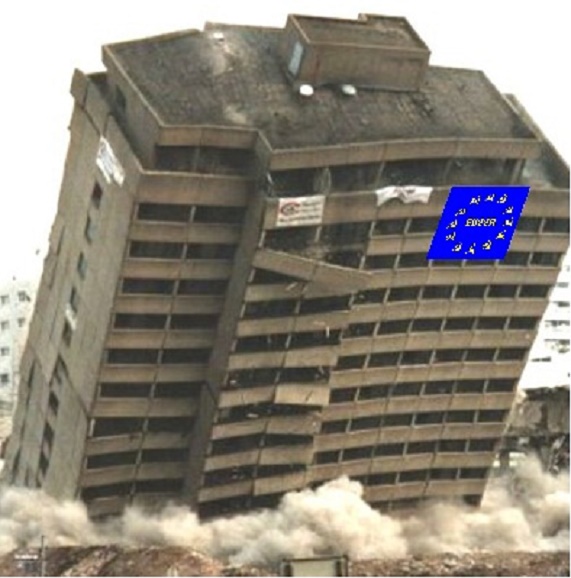 EU ON THE BRINK: Martin Schulz warns bloc could 'FALL APART' after Brexit
THE EU could "fall apart" once Britain leaves the EU, former Brussels chief Martin Schulz has admitted.
The ex-European Parliament president is worried Brexit could spark further calls for other countries to leave the bloc.
He also condemned Hungarian PM Viktor Orban – known for his anti-Brussels approach – for "pointing the finger of blame" at the EU.
Mr Schulz said: "That blame game is a virus which could lead to the end of the European Union."
More here.