Not one cent……..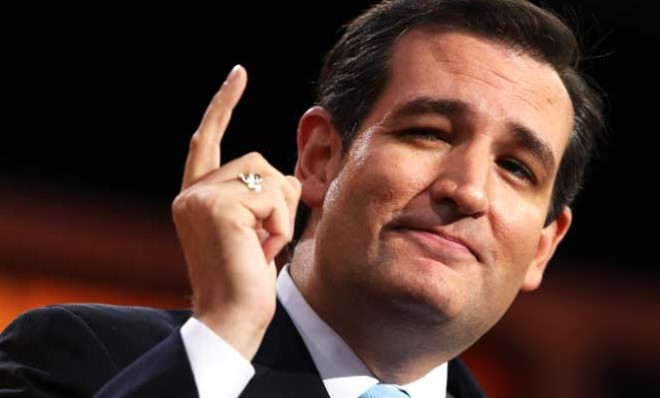 Ted Cruz: No US funding for UN until Israel vote 'reversed'
By
DANIEL CHAITIN
(@DANIELCHAITIN7)
•
12/24/16 7:13 PM
"No US $ for UN until reversed," he added. That comment suggests that Cruz has made his mind up since Friday, when he said he looked forward to working with Sen. Lindsey Graham and President-elect Trump "to significantly reduce or even eliminate U.S. funding of the United Nations, and also to seriously reconsider financial support for the nations that supported this resolution."
In a 14-0 vote on Friday, the U.N. Security Council condemned Israel for settlements in areas of the West Bank and East Jerusalem. The Obama administration abstained on the measure, marking a significant shift of U.S. policy just weeks before Obama completes his second term in the White House.
Obama ordered the veto of a similar resolution in 2011, but his administration has grown increasingly critical of the settlements in the past year and frustrated with Israeli Prime Minister Benjamin Netanyahu's government, which the Obama team sees as partially responsible for the failure of recent Israeli-Palestinian peace talks.
Friday's abstention prompted a wave of criticism from Trump, Republicans and even members of the Democratic Party.