Pyrojihad is what I call it……….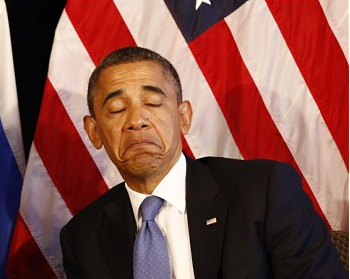 Obama administration ignores the arson fires menacing Israel; *UPDATE* Pyroterrorism on camera
As of this writing (about 10 PM Pacific time on Thursday, 24 November), there appears to be nothing on the webpage of a U.S. federal department or agency about the massive fires threatening tens of thousands of people in Israel.
The State Department this evening has deplored the bombing attack in Hilla, Iraq, and announced that U.S. support will be provided to displaced Afghans in the internal turmoil in Afghanistan.  But there's nothing about the 60,000 inhabitants of Haifa or thousands of other Israelis who are having to evacuate their homes because of the raging fires.
There have been six separate major fires burning around Haifa alone, the northern coastal city whose geographic position means that prevailing weather patterns will carry smoke inland very efficiently, to much of northern Israel.  Altogether, the fire count on Thursday is reported to be 220 different fires.