This is Sweden, the rape capital of Europe………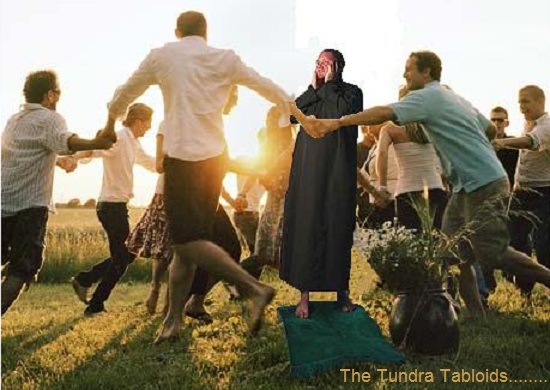 2016-11-26 04:59, rape, attempt, Eskilstuna
Attempted rape, Eskilstuna.
Shortly after 03.00 several police patrols were ordered to the district north of Eskilstuna on account of an attempted rape. An unknown man had gotten into a woman's apartment while her partner was out with the dog. Inside, the offender then tried to tear off the pants of the woman and pulled her down on the floor. When the woman screamed that her boyfriend was on his way home the man ended it and jumped out the kitchen window. His partner came home at the same time saw a man jump out the apartment window and tried to follow him. He didn't manage to catch up. No one was arrested or suspected, the woman did not go to hospital.
Organisation
police Sodermanland
LKC Sodermanland
H/T: Kevin Wilson via Friatider and Swedish Eskilstuna police.