And here it is…..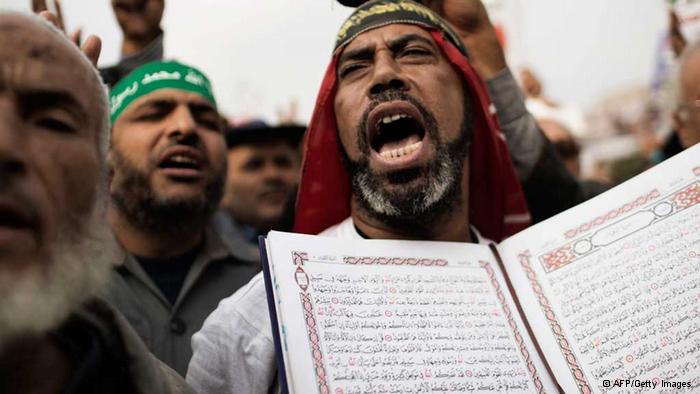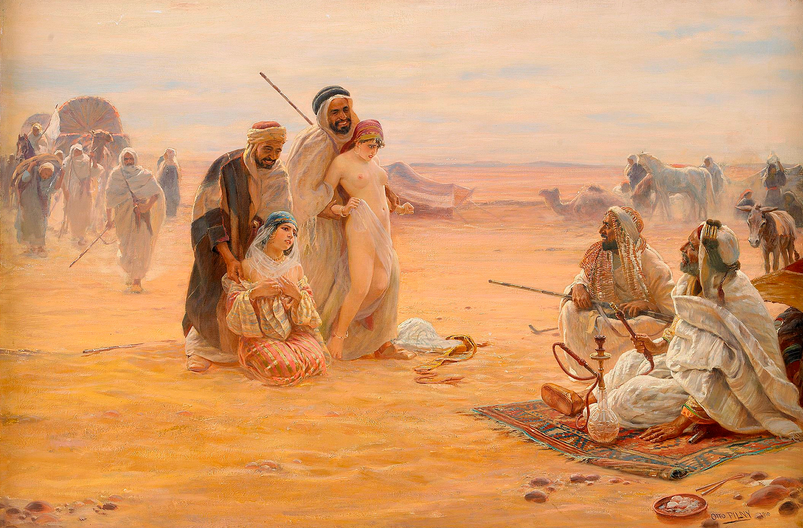 REVEALED: Secret ISIS documents describe how to take non-Muslim women as sex slaves
ISLAMIC State's vile "rules" for keeping sex slaves encourages jihadis to "enjoy" pre-pubescent girls, secret documents captured during the battle of Mosul have been revealed in sickening documents.
NC•GETTY
Captured documents are said to reveal Islamic State's rules for capturing sex slaves
The pamphlets, discovered by US-backed Iraqi and Kurdish Peshmerga forces, say the warped terrorists are permitted to take non-Muslim women as "concubines".
The cache of documents was reportedly found in villages recently re-captured by anti-ISIS forces around the besieged Iraqi city.
The harrowing material is said to include pink and red pamphlets with 32 questions and answers about dealing with female captives.
REUTERS
The pamphlets reportedly set out the required length for fighter's beards
The leaflet reveals female prisoners are doled out to fighters by an ISIS chief.
It reportedly adds: "Non-Muslim women can be taken as concubines.
"Pre-pubescent girls can be taken as concubines. You cannot have penetrative sex but you can still enjoy them."