The Sowdy Noose…..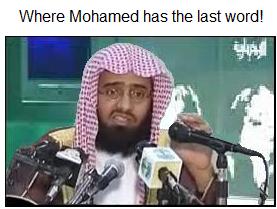 "Yet another "royal" finds out just how low on the totem pole he actually is."
Saudi royal LASHED by authorities just two weeks after prince was beheaded for murder
A SAUDI prince has been lashed at a prison just weeks after another prince was beheaded by authorities for murder.
GETTY
Saudi Arabia has flogged a prince (not pictured)
The prince was whipped at a prison in Jeddah but he has not been named by authorities, nor has his crime.
The royal was put through a medical test to ensure he was fit enough to endure the brutal punishment.
It comes after the execution of Prince Turki bin Saud al-Kabir in October after he murdered Adel al-Mahemid during a brawl in 2012.
A ministry statement said last month: "The government is keen to keep order, stabilise security and bring about justice through implementing the rules prescribed by Allah.
GETTY
The prince would have been flogged by Saudi security forces (stock photo)
"King Salman's keenness on enforcement of security, justice and God's judgments."
It also warned "that legitimate punishment would be the fate of whoever tries to assault innocent people and shed their blood".
The execution was the first member of the royal family to be executed in the nation since 1975, and was seen as an exceptional circumstance.
Kabir was the 134th person to be executed in Saudi Arabia in 2016 — where murder, drug trafficking, armed robbery, apostasy and rape can all carry the death penalty under Islamic law.