And how much money has the UK, and other Western states, sent to the terrorist enterprise of the Hamas and Fatah regimes, in violation of UNSCR 1373?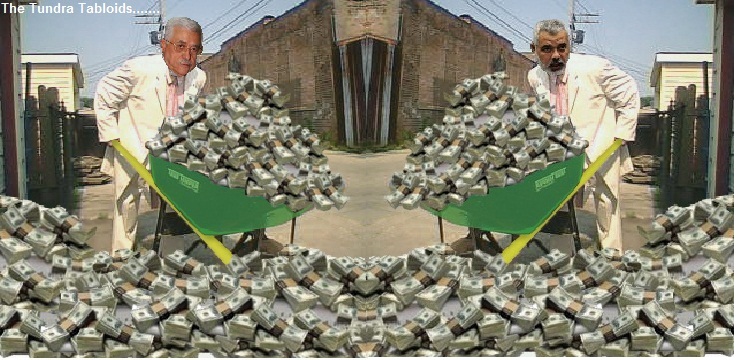 Parents of white Muslim convert dubbed 'Jihadi Jack' held in custody charged with terrorism offences after 'sending money to their son in Syria' 
John Letts and Sally Lane, left, are accused of funding their 20-year-old son Jack Letts, right, known as 'Jihadi Jack', who left his Oxford home to travel to Syria. He is believed to have joined ISIS after converting to Islam and becoming a jihadist – but his parents deny that he is involved with terrorism.
John Letts, 55, is charged with three counts of making money available knowing or having reasonable cause to suspect that it may be used for a terrorist purpose. Lane, 53, is charged with the same three counts, and two further counts of attempting to provide money knowing it may be used to fund terrorism.