And how much money has the Danish government, and other Western states, sent to the terrorist enterprise of the Hamas and Fatah regimes, in violation of UNSCR 1373?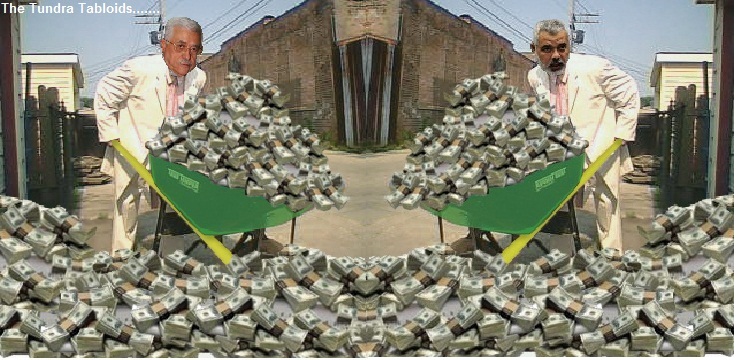 Danish court convicts two of Kurdish rebel funding
Supporters of pro-Kurdish Peoples' Democratic Party (HDP) wave flags and portrait of jailed leader of Kurdish Workers Party (PKK) Abdullah Ocalan in Istanbul on Sunday. Photo: Ozan Kose/Scanpix
Published: 09 Jun 2016 08:35 GMT+02:00
The court found the defendants guilty of channelling 33.5 million kroner (€4.5 million, $5.1 million) through Denmark-based Kurdish television channel Roj TV to the militant Kurdistan Workers' Party (PKK).
Their sentences will be announced next week.
The Eastern High Court said in a statement that it "among other things had to consider whether the PKK is a terrorist organisation" in deciding whether to overturn the mens' earlier acquittals.  A majority of judges and jurors had found that to be the case, it added.
The two men — said by news agency Ritzau to be Kurdish — raised 4.5 million kroner and 29 million kroner, respectively, for the PKK, which is listed by Turkey and its Western allies, including the European Union, as a terror group.