Islam 101, always on the march to commit horrors…..
Such is the nature of the followers of post-hijra Islam, Mohamed would approve.
ISIS plot to target England fans at Euro 2016 using suicide bombers and drones discovered on laptop of Paris and Brussels attacks mastermind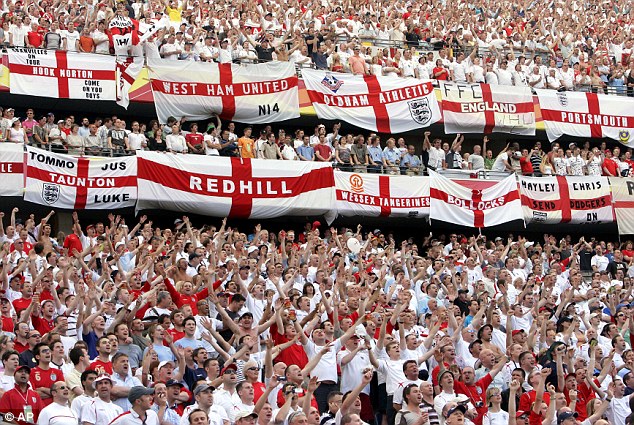 An ISIS plan to attack Three Lions fans in Marseille has been uncoveredThe plot emerged after a laptop used by Salah Abdeslam was searchedIt contained photos of the city's Old Port, where England fans will gather
By COREY CHARLTON FOR MAILONLINE
PUBLISHED: 00:09 GMT, 30 May 2016 | UPDATED: 00:41 GMT, 30 May 2016
Islamic State terrorists are planning to attack England supporters next month as they mass in Marseille to follow the Three Lions at the Euros.
Data found on a laptop used by Paris attacker Salah Abdeslam shows ISIS wants to use suicide bombs, assault rifles and even drones carrying chemical weapons to carry out the attacks.
The data included photographs and mention of the French city's Old Port, where England fans will gather for their opening game against Russia in an official fan zone.