Good man…..
Boris Johnson: 'Sharia law in the UK is absolutely unacceptable'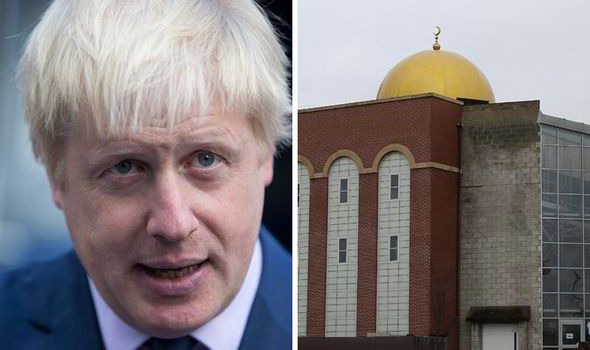 BORIS Johnson has branded Sharia Law in the UK as "absolutely unacceptable", as he slammed Church of England clerics who say the Islamic legal code should be incorporated into British law.
PUBLISHED: 16:35, Tue, Mar 24, 2015 | UPDATED: 10:41, Tue, Apr 21, 201
Speaking on LBC radio this morning, the London Mayor said he was opposed to "a Sharia system running in parallel with UK justice."
His remarks come a day after Home Secretary Theresa May called for an investigation into the application of Sharia law in England and Wales if Conservatives win the General Election.
But the mayor said he took "grave exception" to Church of England clerics who suggest the principles of Sharia could be introduced into the legal system.
Former archbishop of Canterbury Rowan Williams sparked controversy in 2008 when he suggested it was "inevitable" that elements of Sharia would be incorporated in British law.
Mr Johnson also called for a great separation between the Government and the Church of England, declaring the presence of 26 Bishops in the House of Lords as "clerical fossils."
He said: "That is unacceptable to me. Everybody must be equal under the law, and everybody must obey the same law. That is absolutely cast-iron.