Good move , but it might be a too little too late move.
Albanians deported as Dutch clamp down on illegal immigrants on popular route to UK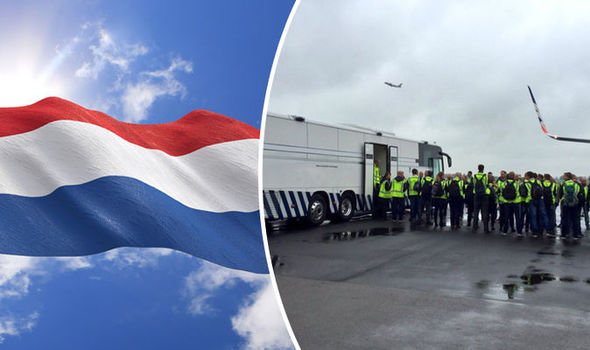 REJECTED Albanian asylum seekers touched down on home turf today after being booted out of Europe by Dutch officials.
By ZOIE O'BRIEN
Thirty people who were trafficked into the Netherlands were forced out after being told by the Government they had 'no chance' of getting asylum.
The Dutch embassy in Tirana said 500 Albanians have been deported this year from a total of 1,650 who have sought asylum in the past nine months.
Since 2010 Albanians can travel to EU countries without a visa and many have tried to start a new life in EU countries, without having leave to remain and work.