And there won't be, because the laws of political correctness has deemed it so.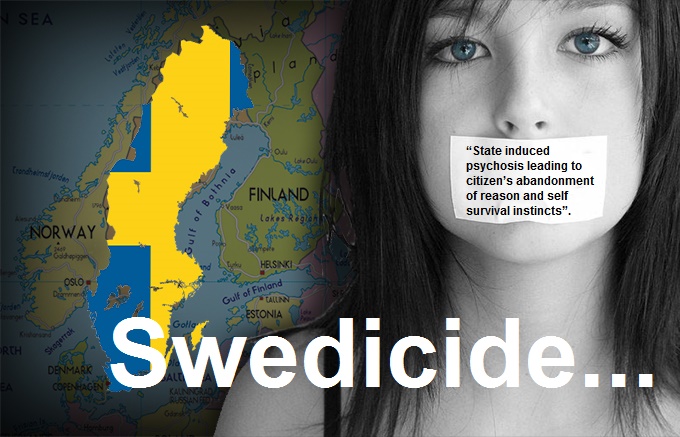 In Sweden There Has Never Been A Conviction For Hate Crimes Committed Against White Swedes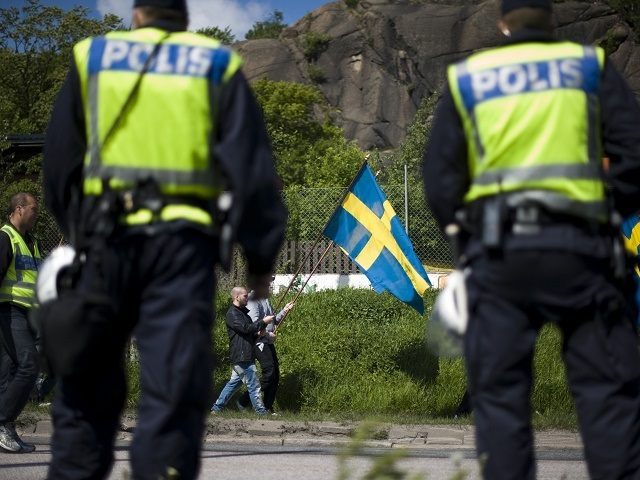 Despite police receiving a number of complaints from individuals who have been attacked because they are native Swedish, it has been claimed there have been no convictions for so-called "hate crimes" against white Swedes at all.
Ignorance of the law, even among the law enforcement community, has led to an erroneous impression that legislation surrounding hate crimes only defends those belonging to minorities, according to claims by a Swedish police trainer.
Criminal lawyer Susanne Gosenius, who also works training police officers in legal matters in ethnic melting-pot Swedish city Malmo, has been recording statistics on so-called hate crimes since 2013, and is unable to present any convincing evidence otherwise,reports Helsingborgs Dagblad.
In her collation of reports of hate crimes Ms. Gosenius found just one per cent of reports of hate crimes in her city are made against those identifying as white Swedish, yet when the Helsingborgs Dagblad contacted the city prosecutors, police, and government statisticians they could reportedly produce no major examples of such cases resulting in a successful prosecution.