Cause and effect….Finland's highly vaunted "PISA" scores will take a nose dive soon enough if they keep on imitating their western neighbor.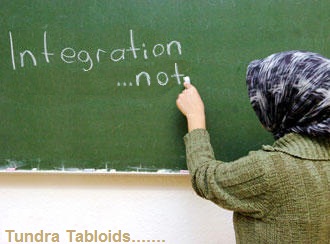 As Sweden Tumbles In International School Performance League, Government Admits Poor Performance Caused By Mass Migration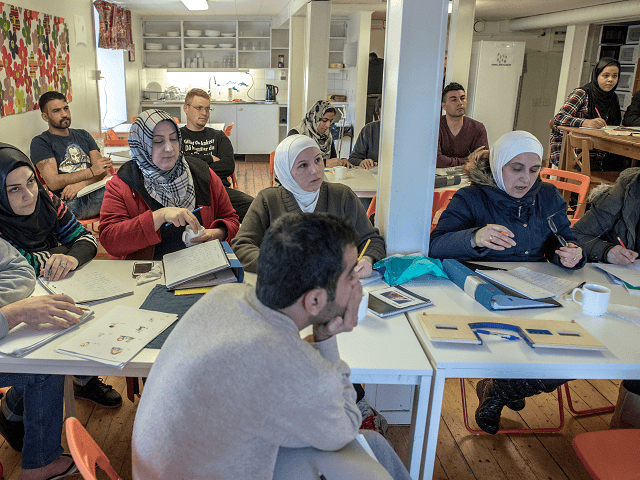 Swedish authorities have been forced to admit that poor school performance and mass migration are directly linked.
The declining level of the Scandinavian country's schooling system and the huge influx of migrants are directly correlated according to the shocking report. The education authority made a statement Monday saying there is up to an 85 per cent waste of resources in the schooling system, and that the proportion of students coming to Swedish schools who are above the enrolment age is climbing rapidly, reports Die Welt.
The study, which was conducted by the Programme for International Student Assessment (PISA), showed that the university level education in Sweden between 2006 and 2012 had plummeted in quality and did so far more than any of the other countries studied.
During the same period, pupils coming from foreign countries increased from 14 to 22 per cent. Also recorded was the share of students who failed their studies, which went from 37 per cent to a significant 50 per cent.
The average age of minors first entering the school system rose sharply from seven to nine-years-old. The board of education said, "many students have so much less time to catch up," compared to native Swedes who typically start school at the age of six.