How do you protect yourself from a possible danger when even the simple addressing of that justifiable fear is an act of "xenofauxbia"?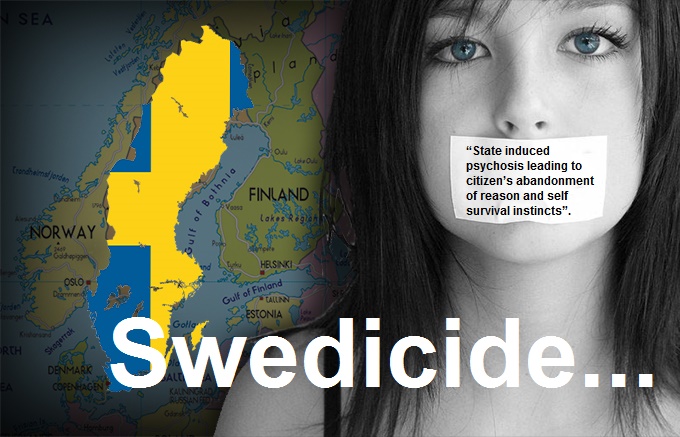 She never saw that one coming now did she?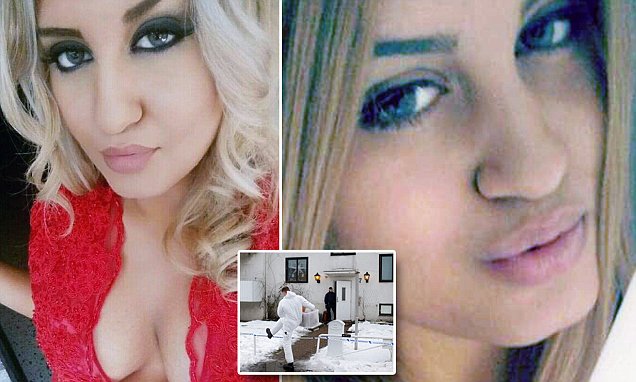 And if she did, to whom could she tell without being criticized for it? The indoctrination runs so deep in Swedistan that its highly probable that there were warning signs and yet they couldn't be properly addressed out of fear being called a racist.