One half of the socialist yin and yang gets his release request denied.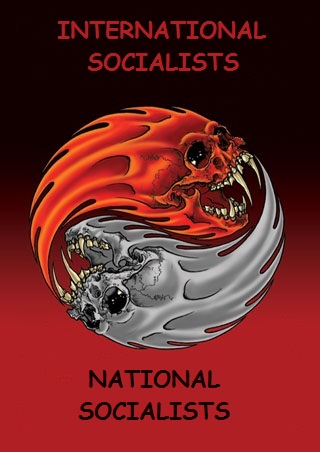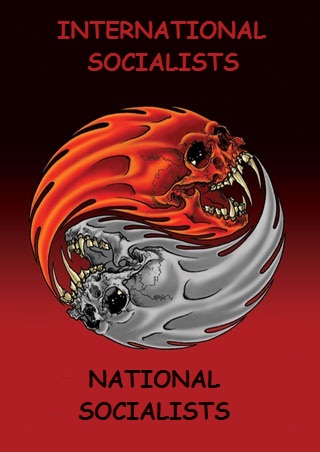 Court rules alleged neo-Nazi rioter must remain in custody
A request for release from detention by a Swedish national arrested following violence at a far-right rally in Jyväskylä has been turned down by the Central Finland Court of Appeal.
The Central Finland Court of Appeal has ruled against releasing a Swedish national who was arrested at the start of the month at a violent neo-Nazi rally in Jyväskylä.
Three people were attacked a week ago last Saturday after fighting broke out in the town centre following a protest organised by the extreme-right group the Finnish Resistance Movement.
The man is accused of assault and of having taken part in the unrest. He was remanded in custody alongside seven other people earlier this week.
Officers remove sign describing people on other side of the Mediterranean as "animals" in apparent reversal of earlier claim that they had no power to intervene. Meanwhile neo-Nazi "Finnish Resistance Movement" claim they were the ones who erected the banner.